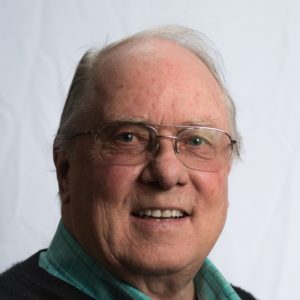 Our Blog
When Tony and Shirley Adlerbert moved to San Miguel from Vermont more than 30 years ago, they quickly became aware of the need for nutritious hot meals for the many disadvantaged residents.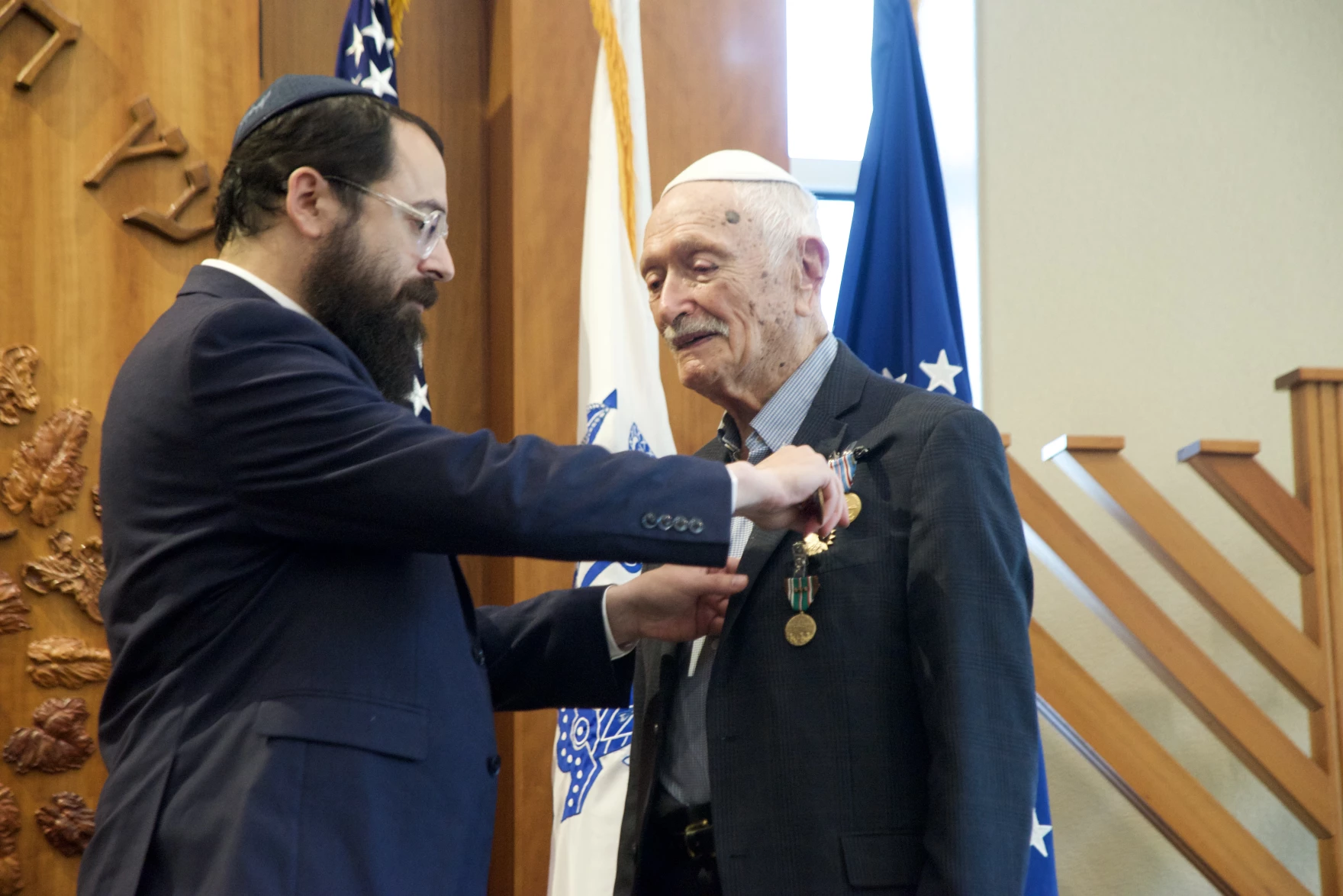 Our Blog
Follow and support his efforts by donating to his Fundraising campaign today.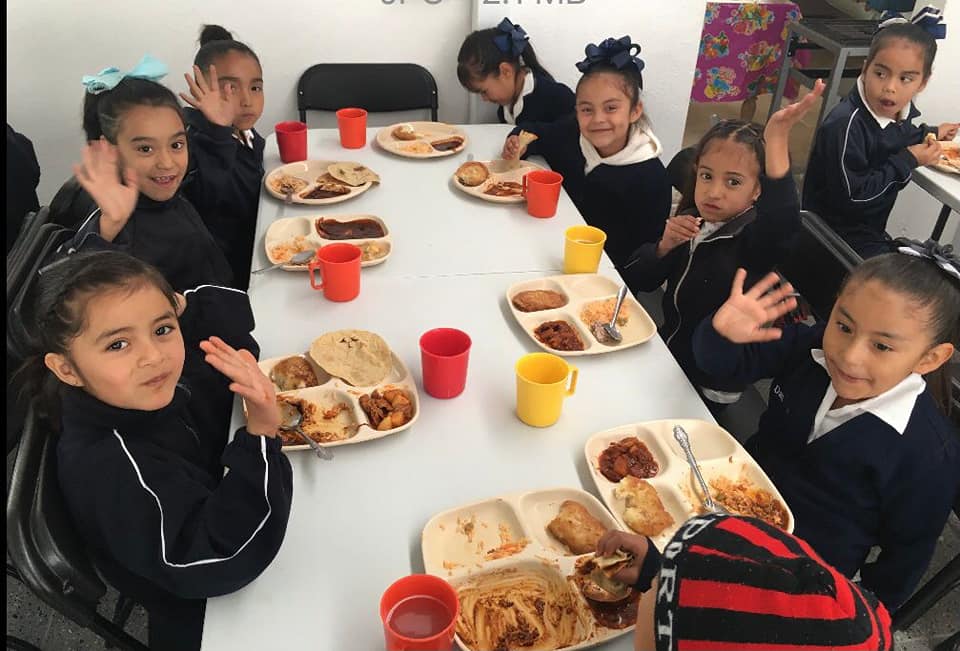 Our Blog
Feed the Hungry San Miguel is pleased to announce the completion of the school meals program in the community of Jalpa.