Highlights & Happenings Newsletter – Fall 2022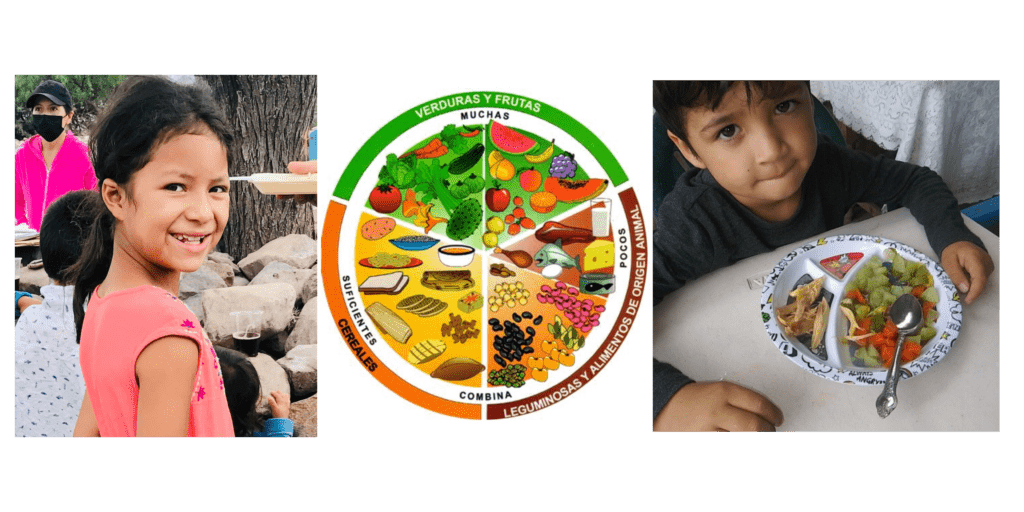 Welcome to our latest newsletter. We hope you enjoy catching up on news from Feed the Hungry San Miguel! Link to each article below. To receive this and other timely news via email, subscribe.
In this issue:
A kitchen we opened five years ago in the Los González community no longer presents cases of severe malnutrition or underweight. We are proud to say "mission accomplished"! Now we can devote that funding toward support of a kitchen in a different needy community.
Remembering Tony Adlerbert, a Founder of Feed the Hungry San Miguel
All of us at Feed the Hungry, as well as the thousands of San Miguel de Allende residents helped by Tony's generosity, mourn his passing. His legacy lives on, as his vision more than 30 years ago became the foundation of Feed the Hungry San Miguel's hot meals program in rural school kitchens.
Register Today for the Annual Walk-Run-Bike for Food Challenge
Join us this October 16 at our annual Walk-Run-Bike, for Food Challenge, proudly sponsored by INMTEC Services. The event raises funds to support the hot meals program in our 34 school kitchens throughout San Miguel de Allende. Friends of Feed the Hungry San Miguel are offering a 100% MATCH on the first $25,000 USD raised, so find out how you can get involved!
Extended Alimentation Program Results
The Extended Alimentation Program aims to eradicate malnutrition within entire families by providing bags of food to households that present extreme cases of impoverishment and poor health. Feed the Hungry Nutritionist Ana Laura Rojas Juárez's recent report on results of the new program are very encouraging!
Meet Francisco Garay, New Feed the Hungry Board Member
One of Francisco ("Paco") Garay's many contributions to his native San Miguel de Allende was his post as Director of Economic Development, International Relations and NGOs for the city of San Miguel. We are thrilled to welcome him as a new member of our leadership team.
Sponsorship of a school kitchen provides donors with a personal connection to where their contributions go. It is also a great way to do something meaningful as a family, groups of friends, or coworkers. Learn about the incredible good that can be done by becoming a Feed the Hungry San Miguel Kitchen Angel and meet the endearing children you will be helping.
War Hero Gerry Teldon Honored for His Service
Gerry Teldon, longtime San Miguel resident and supporter of Feed the Hungry, was recently recognized for the heroism of his military service during World War II and the Korean War. Lt. Teldon received the honor almost 80 years after his service.
The women who cook school meals from ingredients provided by Feed the Hungry are essential to the success of our programs. Myrna Ramirez has been a school cook for five years. She enjoys the job and the children that she serves.
We value our volunteers every day, and honored them on September 24 at our annual Volunteer Appreciation Luncheon. We invite you to experience the joy of volunteering for Feed the Hungry! View scenes from this year's celebration.
By supporting Feed the Hungry San Miguel, you are contributing health, hope, and opportunity to disadvantaged communities in the San Miguel de Allende municipality. Learn about the many ways you can make a difference.