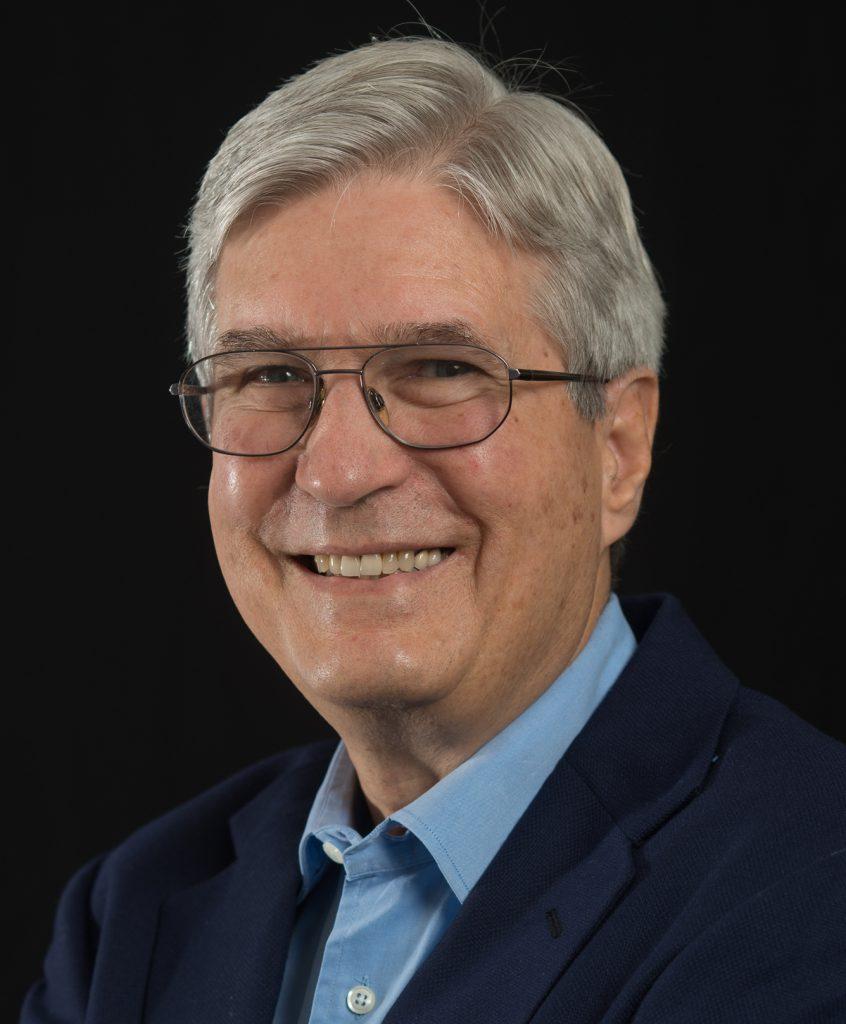 We are saddened by the passing of one of Feed the Hungry's founders, Tony Adlerbert. Tony's magnetic personality and passion for the mission inspired me to become a volunteer food delivery driver 17 years ago. His influence continued to motivate me during my tenure with the organization, including nine years as president of Feed the Hungry San Miguel. He will be greatly missed.
But we also have happier news:
At long last, all of our school kitchens reopened during this school year, serving nearly 70,000 hot, nutritious meals every month.
A new Kitchen Angel has made a very generous pledge to support our school kitchen in the community of San Jose de Allende for years to come.
A kitchen we opened five years ago in the Los González community no longer presents cases of severe malnutrition or underweight. We are proud to say "mission accomplished"! Now we can devote that funding toward support of a kitchen in a different needy community.
The student hydration program, piloted in three locations in June, was very well accepted by mothers, teachers, and school principals. The program provides purified water to children in elementary and kindergarten classrooms and for food preparation in our school kitchens. The distribution of large jugs of water every 14 days will be extended to 15 more communities, choosing those with the highest concentration of arsenic in their local water supply.
We thank you for your support, which makes it possible for Feed the Hungry to continue to help so many.