THIRD-PARTY ACCREDITATIONS
Feed the Hungry San Miguel, Inc is annually rated by Charity Navigator through their Encompass Rating system and has received a 100 out of 100 rating.
This score designates Feed the Hungry San Miguel as an official "Give with Confidence" charity, indicating that our organization is using its donations effectively based on Charity Navigator's criteria. Charity Navigator is America's largest and most-utilized independent charity evaluator.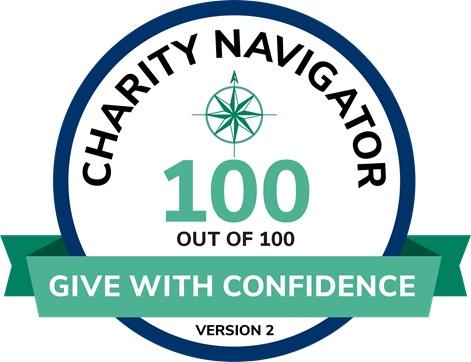 In 2013, Feed the Hungry A.C. became the first non-profit in San Miguel de Allende to receive the Certification for Transparency and Philanthropic Accountability by the Mexican Center for Philanthropy, CEMEFI. We continue to be certified annually for best practices and transparency.
We are also members of benevity.com, a charitable donation-management and grant-management platform that supports companies in tracking their employee's charitable giving and promoting volunteering.