Help Us Fight Hunger in San Miguel de Allende
Help Us Fight Hunger in San Miguel de Allende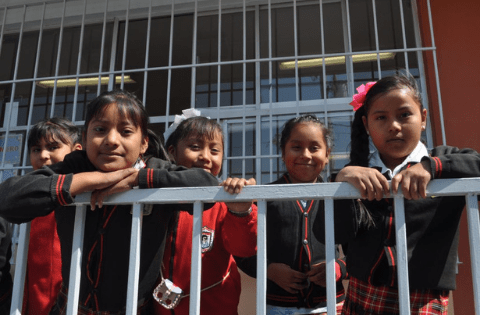 No Child in San Miguel Shall Know the Pain of Hunger
Feed the Hungry San Miguel currently reaches out to 36 of the poorest of the poor communities in the San Miguel de Allende municipality. We furnish and operate kitchens in each village. Through these school-kitchens more than 4,000 children are offered a carefully prepared, well-balanced meal every school day.
Feed the Hungry San Miguel is committed to improving the health and well-being of malnourished children and disadvantaged families in San Miguel de Allende
Feed the Hungry San Miguel, founded in 1984, recognizes that the future of Mexico depends on the vitality of its children. Our mission is to provide the nutrition that they need to grow and to thrive, and to educate their families on good eating habits to ensure the sustainability of our programs.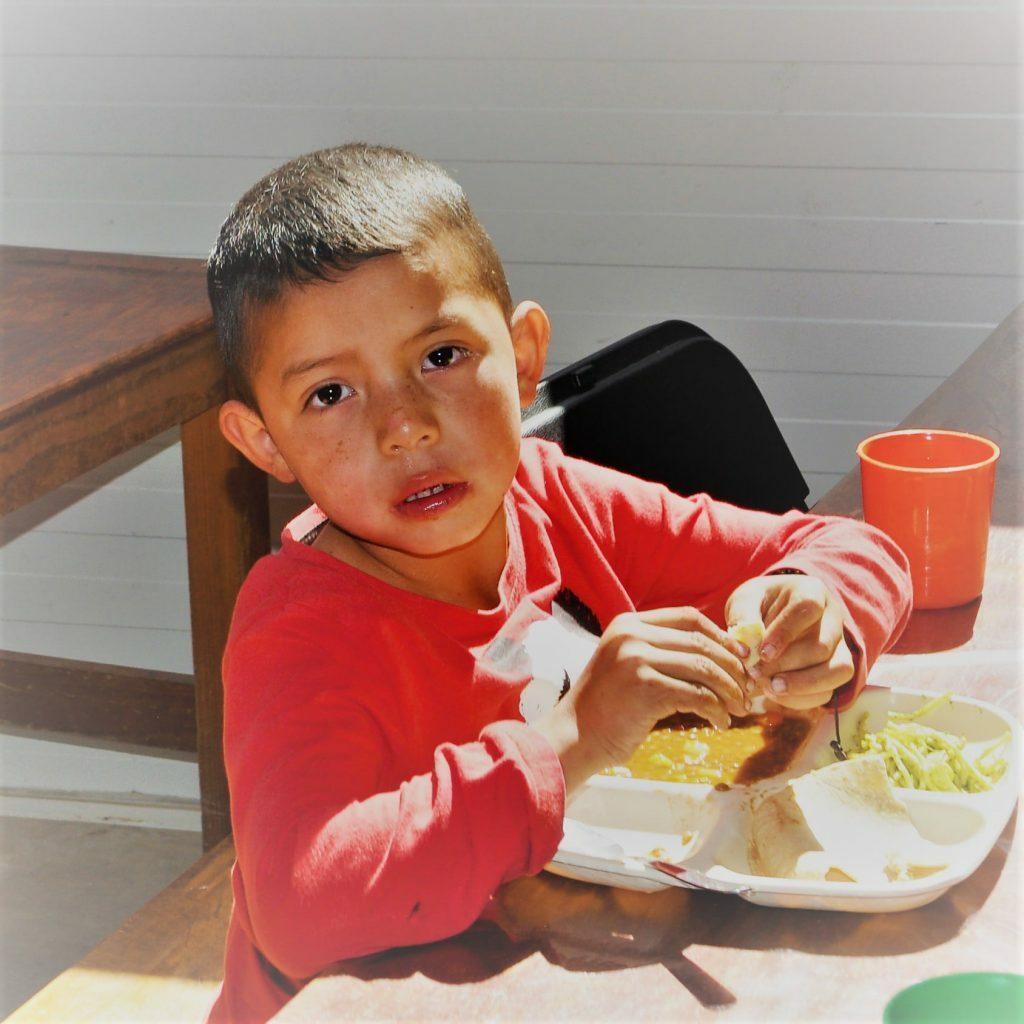 Through our school kitchens in 36 poor communities, we provide more than 4,000 hot, well-balanced meals every school day. We also deliver foodstuffs for the daily meals of hundreds of orphans, children with disabilities, and elderly who are served by seven local urban charities.
When the COVID-19 pandemic left thousands of people in San Miguel de Allende on the brink of starvation, Feed the Hungry launched the biggest food relief effort ever conducted in the region. While our traditional focus is the welfare of children, we also help struggling families through special programs in communities that are still recovering.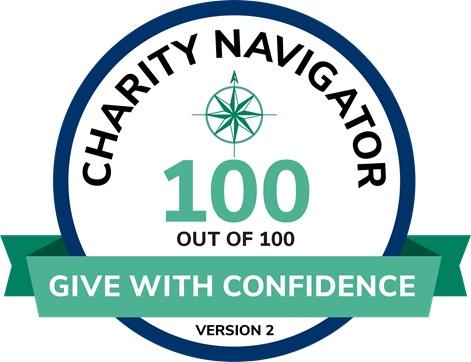 Feed the Hungry San Miguel, Inc.  is a 501(c)(3) U.S. non-profit corporation guided by a dedicated Board of Trustees, supported by a small, professional staff and a corps of exceptional volunteers. It raises funds and provides guidelines to its Mexican operating entity,  Feed the Hungry A.C. Amistad Canada is our partner for donations from Canadian residents. Donations are tax-deductible in the U.S., Mexico, and Canada.
For 35 years, Feed the Hungry San Miguel had been committed to improving the health and wellbeing of children in San Miguel de Allende. We do so through school meals, family nutrition education, and community development programs. Operating school kitchens in 36 mostly rural communities, nearly one million meals are served every year.
When schools in Mexico closed in March due to the COVD-19 pandemic, operations were expanded to provide food for entire families through the Feed the Families Emergency Response program. The program provides food and hygiene supplies to 20,000 people who are struggling during the pandemic. Packages designed to feed a family of five, two meals a day, for 14 days, contain healthy, shelf-stable food, as well as soap and bleach.
More than 95% of our operational funds come from charitable giving.
Feed the Hungry San Miguel, Inc. is a 501(c)(3) U.S. non-profit corporation guided by a dedicated Board of Trustees, supported by a small, professional staff and a corps of exceptional volunteers. It raises funds and provides guidelines to its Mexican operating entity, Feed the Hungry A.C. Amistad Canada is our partner for donations from Canadian residents. Donations are tax-deductible in the U.S., Mexico, and Canada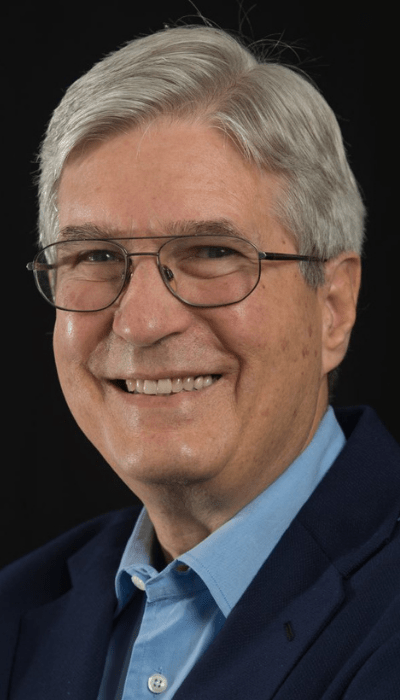 2023 IMPACT THROUGH SEPTEMBER
NUTRITION EDUCATION WORKSHOPS
KITCHEN & LOCATIONS IN OPERATION