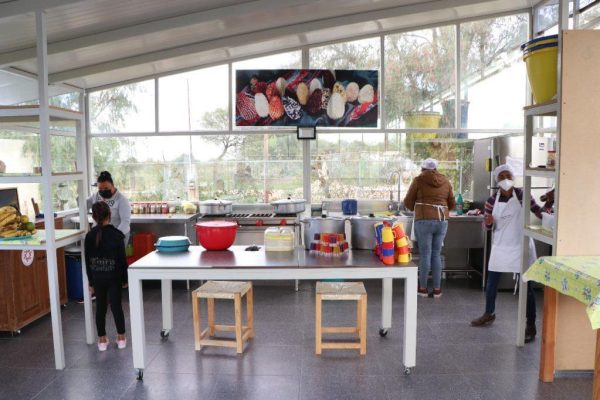 Sponsorship of a school-kitchen provides donors with a more personal connection to where their donations go. It is also a great way to do something meaningful as a family, groups of friends, or coworkers. Kitchen Angels receive regular updates on progress at their sponsored schools and, if they like, tours of the schools as well.
Hundreds of hungry children in impoverished communities are waiting for help. Several candidate schools have been identified that meet the criteria to receive support from Feed the Hungry San Miguel, but we need your help to move them off the "waiting list" and into the Hot Meals program.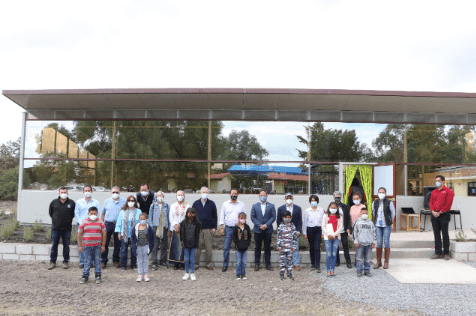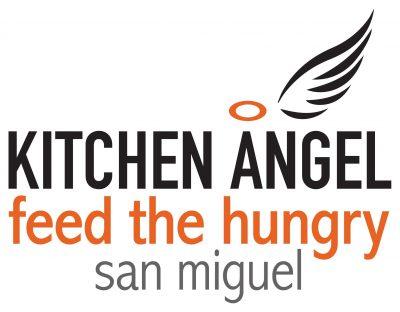 A Kitchen Angel is an individual, family, corporation, organization, or group who sponsor the Hot Meals program for a school where Feed the Hungry San Miguel is operating a kitchen. Each Kitchen Angel makes a three-year commitment to a particular school and community. Kitchen Angels presently support the meals program for fewer than half of Feed the Hungry San Miguel's 36 school-kitchens. The range of monetary support needed depends on the size of the school/number of students. The typical range is US$10,000 to $25,000, per year.
Your sponsorship of a currently unsponsored school enables us to extend our reach to open a new kitchen in an unserved impoverished community.
Please contact us to learn how you, too, can become a Kitchen Angel.