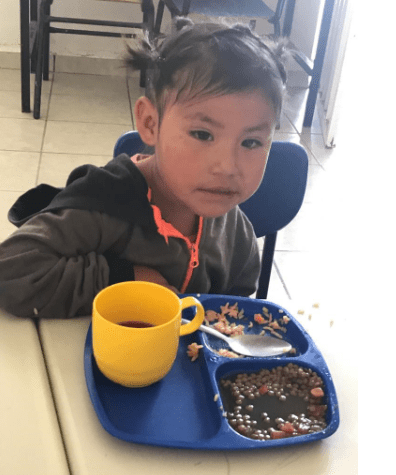 No child in San Miguel de Allende shall go hungry: that has been our mission since 1984. Because poor nutrition in a child's early years can manifest itself in a myriad of health and cognitive disorders, we provide thousands of children with the food that they need during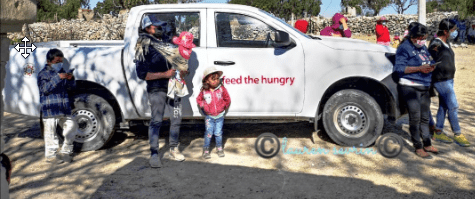 In addition, we are aware of the importance of not only food, but also of clean water and adequate hydration for health. We know that some communities have little to no water available locally, while others have water that is contaminated. Water testing is currently being conducted in all of our school kitchens, and various solutions are being researched.
To ensure the sustainability of our programs, we also provide education for their families on good eating habits, though our Nutrition Education program.
Our expanded outreach during the pandemic revealed to us the dire conditions in many more communities than we typically visit. We became more inspired than ever to find ways to help, and are currently piloting a new Extended Alimentation program to provide food and education tailored to the circumstances of specific families that we have identified as severely malnourished.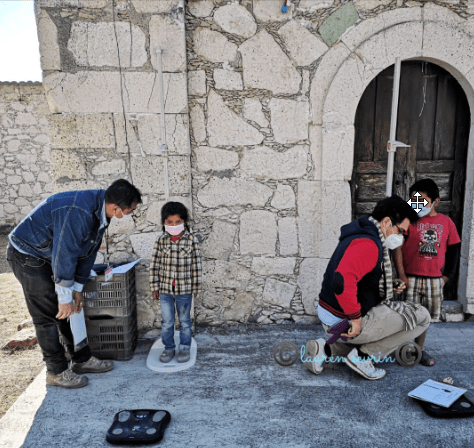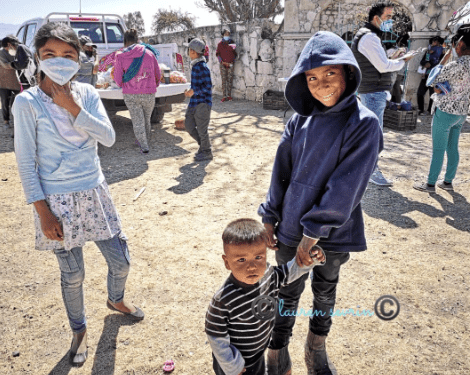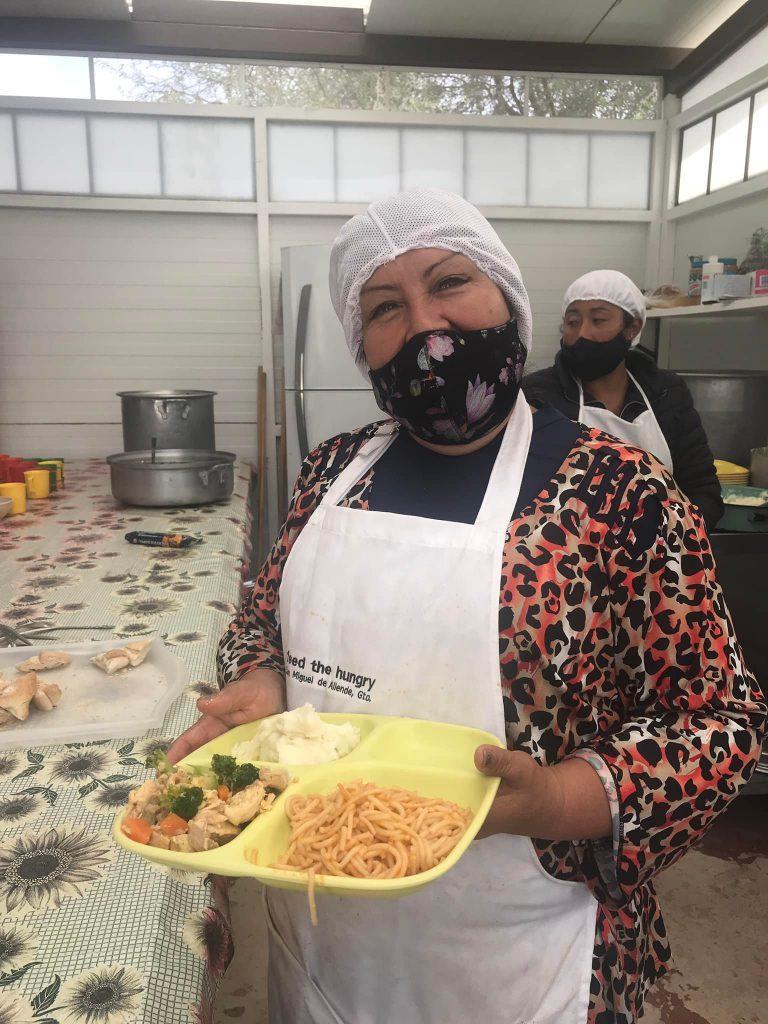 We also provide employment for mothers in many of the communities we support, where they are trained to cook the meals at our school kitchens.
School Kitchens
Feed the Hungry operates school kitchens in 35 communities in the San Miguel de Allende municipality, and one school kitchen in Misión Chichimeca, near San Luis de la Paz, which is outside of our self-imposed parameters. However, when we responded to their plea for help, the poverty of the community and the condition of the children was so devastating that we broke our own rules to include them in the hot meals program.