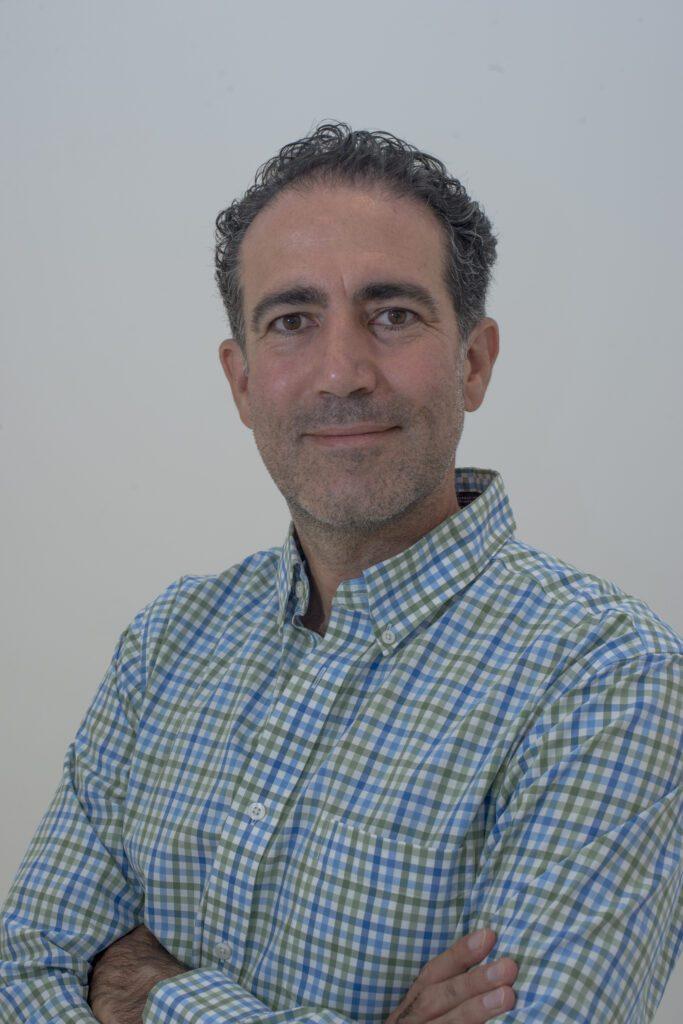 Francisco ("Paco") Garay is a San Miguel de Allende native. He grew up attending the Jose Vasconcelos elementary and secondary school. Garay obtained a BA in Public Policy and International Affairs from Princeton University. After graduation, he spent the next four years working as a management consultant in Washington DC for Kaiser Associates, where he focused on helping multinational corporations improve their operations in Latin America. Garay then went on to obtain a Juris Doctorate at Stanford Law School. Following acceptance to the New York Bar, Garay worked at Cleary Gottlieb Steen and Hamilton LLC, a New York City-based law firm, where he focused on Latin American corporate law.
In 2017, Garay and his family decided to return to San Miguel, where he continued to provide legal services to companies throughout Mexico. In addition, Garay worked with Pro Mujer, a New York- based NGO that provides financial inclusion, health and education programs to low-income women in Latin America.
In 2018, Garay became Director of Economic Development, International Relations and NGOs for the city of San Miguel. During his time in the public sector, Garay worked closely with the NGOs in San Miguel, including Feed the Hungry. Collaboration between the public and non-profit sectors of San Miguel became even more important during the height of the Covid-19 pandemic. A group of NGOs and the city, through the NGO office and DIF (National System for Integral Family Development), formed a support network called "Corazónes Unidos". This network was able to provide tens of thousands of food bags to San Miguel's most needy. Corazónes Unidos also distributed donations of fresh vegetables, obtained medicines, and attended to urgent cases of need throughout the city during the pandemic.
Garay also served as the representative for the city during the Covid-19 vaccination brigades and oversaw the municipality's role in coordinating the logistics of these campaigns. After leaving the public administration in October of 2021, Garay resumed working as a legal advisor to publicly-listed companies throughout Mexico. With respect to his appointment as a Trustee on the board of Feed the Hungry, Garay said, "I am very humbled by the invitation to join the board of Feed the Hungry, a very highly regarded NGO with a long track record of helping the needy of San Miguel de Allende. It is a real privilege to be able to contribute to strengthening the organization and giving back to the community."