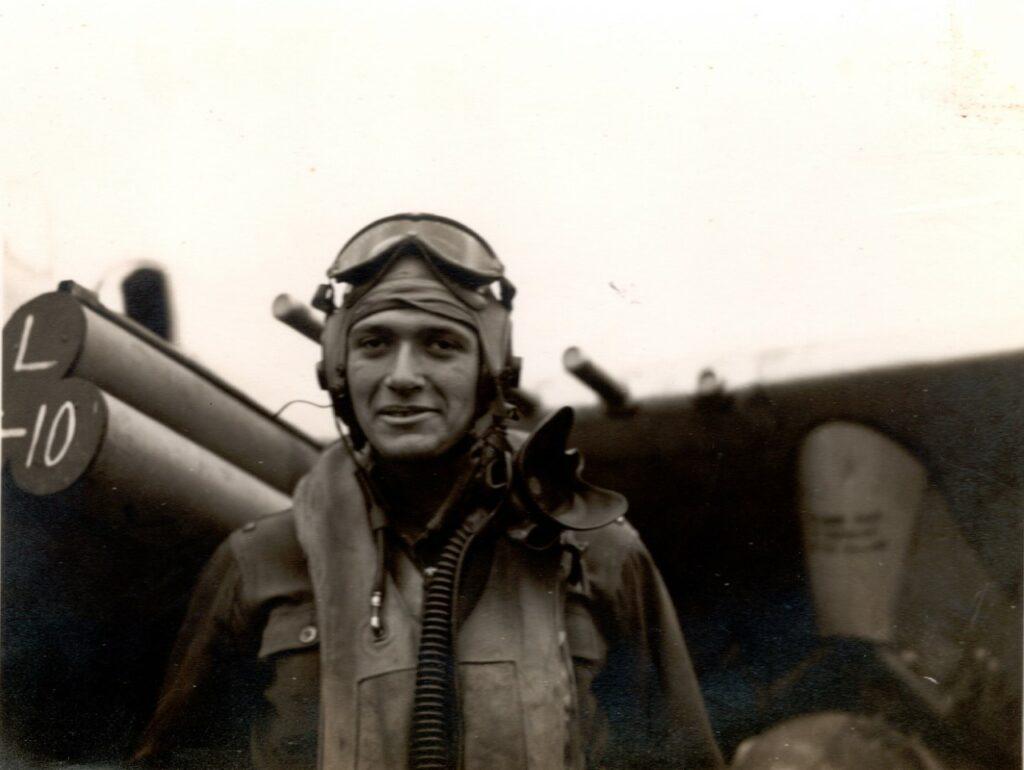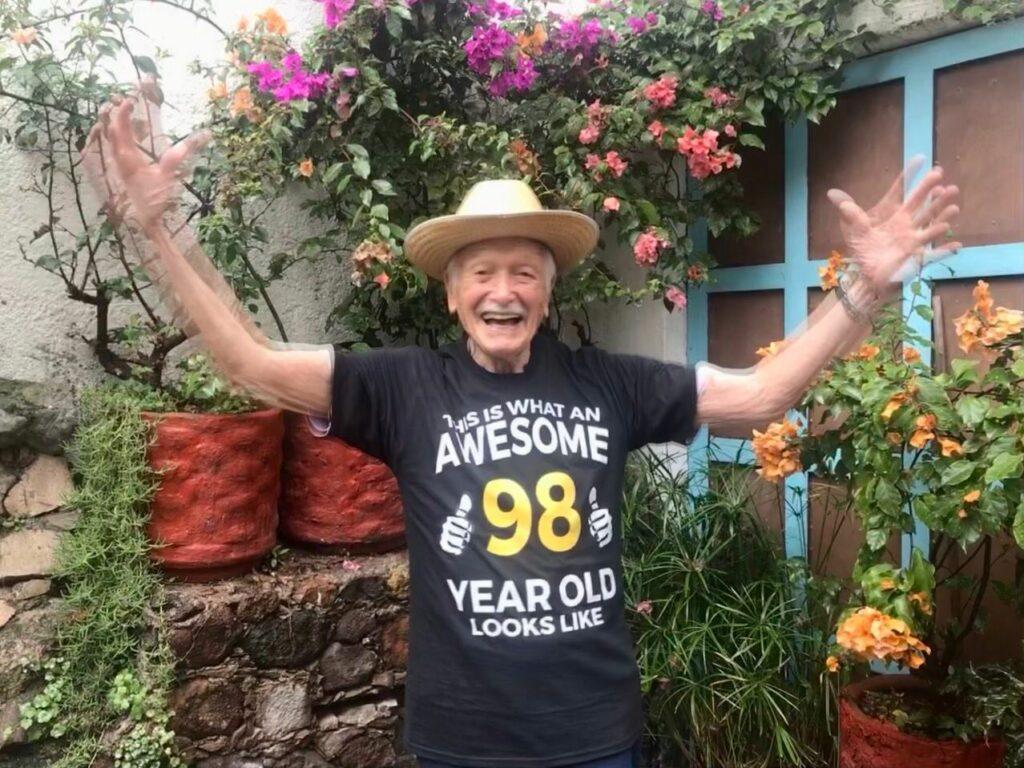 Gerry Teldon, longtime San Miguel resident and supporter of Feed the Hungry, was recently recognized for the heroism of his military service during World War II and the Korean War. Lt. Teldon received the honor almost 80 years after his service. At a ceremony presented by the Army Air Corps in San Antonio, Texas, and surrounded by three generations of his family, Teldon was decorated with six medals: the Air Medal with oak leaf cluster, the American Campaign Medal, the European-African-Middle Eastern Campaign Medal with three bronze service stars, the World War II Victory Medal, and the National Defense Service Medal, along with the Distinguished Unit Citation for actions over Italy in April 1945.
After joining the Army Air Corps at age 18, Lt. Teldon flew P-47 Thunderbolts in World War II over Italy and the Balkans with Twelfth Air Force's 79th Fighter Group, 85th and 87th Fighter Squadrons, and was honorably discharged in 1946, without fanfare or recognition. Five years later, he was called back to flying during the Korean War.
"I call myself 'Mr. Lucky.' To live through 62 missions and live to be 97, you got to have a lot of luck for that," said Teldon.
He continues to serve his community. For many years he was a volunteer driver, making weekly deliveries of food to Feed the Hungry's school kitchens in the campo. Last year he participated in our Walk-Run-Bike for Food Challenge, raising funds as a 3k walk challenger.
Gerry will once again be participating in this year's Walk-Run-Bike for Food Challenge. As he just turned 98 years young, he has committed to walking 98k by October 16. He will walk the last 3k at the event at Viñedo Dos Buhos. You are invited to join him in this challenge and cheer him on! Or make a donation via his event fundraising campaign. Visit and register today at feedthehungrysma.org/events.
He would like to remind everyone that they can also support Feed the Hungry by making a donation. "You can go online and set up monthly donations. Even a small amount can make a difference! Every month you will receive an updated report," said Gerry.