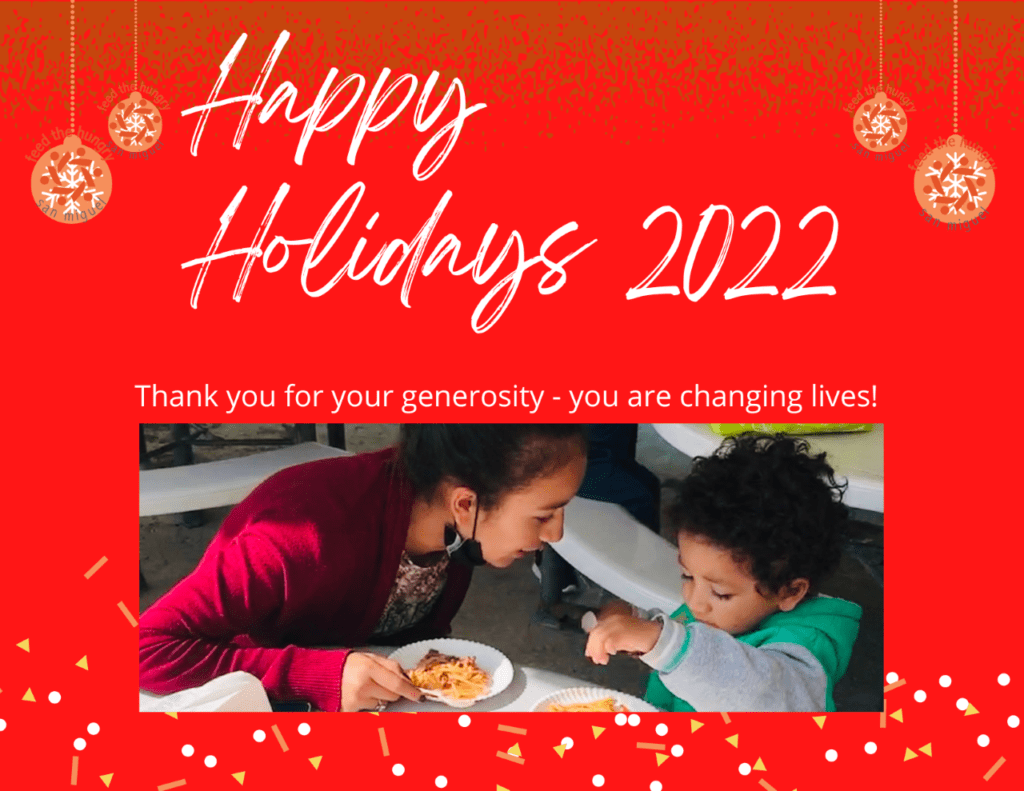 It has been a very productive year! At long last, all 34 of our school kitchens reopened, serving more than 70,000 hot, nutritious meals every month through the School Meals Program.
Our Extended Alimentation Program launched in February of this year, with an aim to eradicate malnutrition within entire families by providing bags of food to households that present extreme cases of impoverishment and poor health. There are 36 families in four communities currently enrolled. Health assessments in the La Palmilla community already show encouraging results. A decrease in cases of underweight from 20% to 0%, and a decrease in under-height from 40% to 20%, reflects the positive impact of the delivery of food and nutritional education for these families.
The Early Childhood Nutrition Program provides sustenance for children who have been weaned but are not yet in school. Mothers who have enrolled in the program receive twice-monthly deliveries of food and frequent educational workshops. In 11 communities, 167 families with 172 children are receiving food. Workshops, such as "Importance of Nutrition from One to Three Years," are offered to guide mothers on healthy eating habits for the prevention of deficiencies and diseases during their children's growth.
The Student Hydration Program, piloted in three locations in June, provides purified water to children in elementary and kindergarten classrooms and for food preparation in our school kitchens. The distribution of large jugs of water every 14 days has been extended to 15 more communities with the highest concentration of arsenic in their local water supply.
We are raising funds not only to sustain these programs, but also for safe, hygienic places to cook and serve school meals. In 2023 we plan to open two new kitchens that will be the largest we have ever operated. The communities of Don Francisco and Peña Blanca are so desperately poor that they don't have running water, sewage, or adequate school facilities. New kitchens will need to be built from scratch, as well as areas for the children to eat their lunches protected from the elements.
Our staff, volunteers, and board members work year-round to develop and manage programs to improve the health of the needy residents of San Miguel de Allende. Our efforts are rewarded when we visit the communities that we support and hear parents and children tell us of the tangible difference in their wellbeing. But we also see the effects of our programs in the numbers—conclusive proof that your support changes lives.
From the bottom of my heart, and on behalf of our staff, volunteers, and trustees, I thank you for your generosity. May you and yours have a safe and happy holiday season. ¡Gracias a todos!
Sincerely,

Al Kocourek, President
Feed the Hungry San Miguel