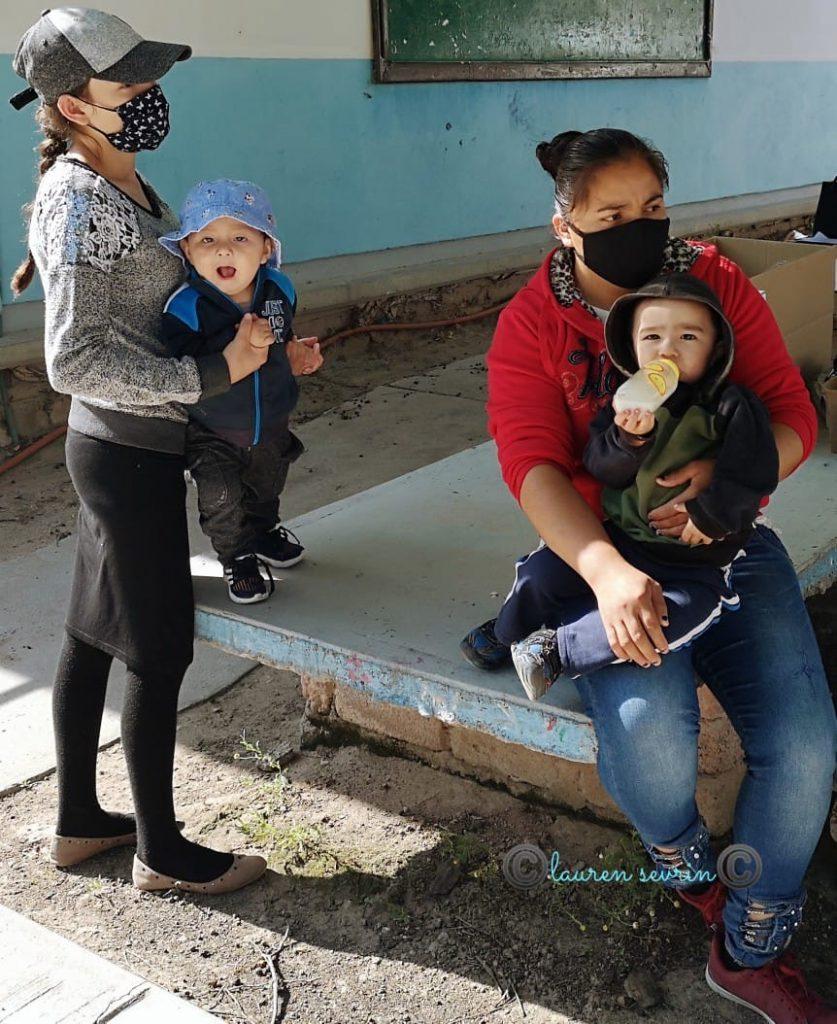 Feed the Hungry San Miguel's Early Childhood Nutrition Program is now helping even more mothers and children in rural communities around San Miguel de Allende.
The expansion of the program began in earnest in October 2021 in the community of Ejido de Tirado, and in February of this year, in the community of Los Toriles, with families receiving nutritional support for children in primera infancia (four to six months of age). Other children served by the program are from eight months to three years old. These are children too young to benefit from the school meals program.
Twice a week, Feed the Hungry Chefs Paola Sanabria and Valentin Patlan, and Nutritionist Liliana Granados visit one of the rural communities (the campo) where they meet with the mothers and children. So far, the team is counseling 153 mothers and 171 children in 10 locations. They deliver cereals, rice, legumes, vegetables, and fruit—foods in the four groups that a healthy, growing family needs for a balanced diet.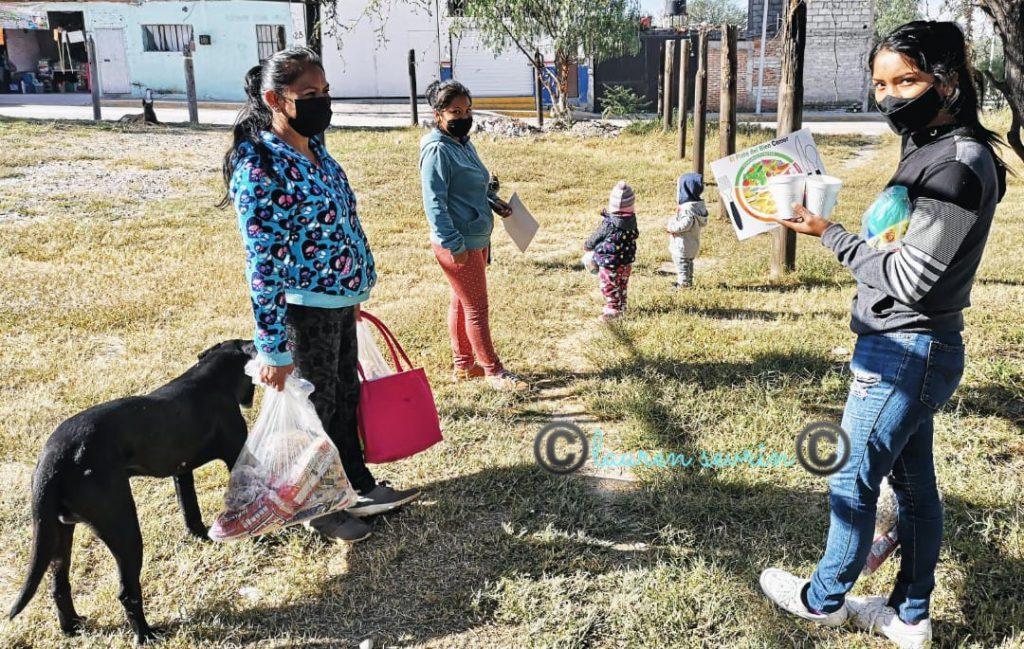 The team initially measures the height and weight of the children and mothers to establish a baseline health assessment. Liliana and Valentin hold workshops for mothers to teach them good nutritional and hygiene habits and how to cook healthy meals that their children will love.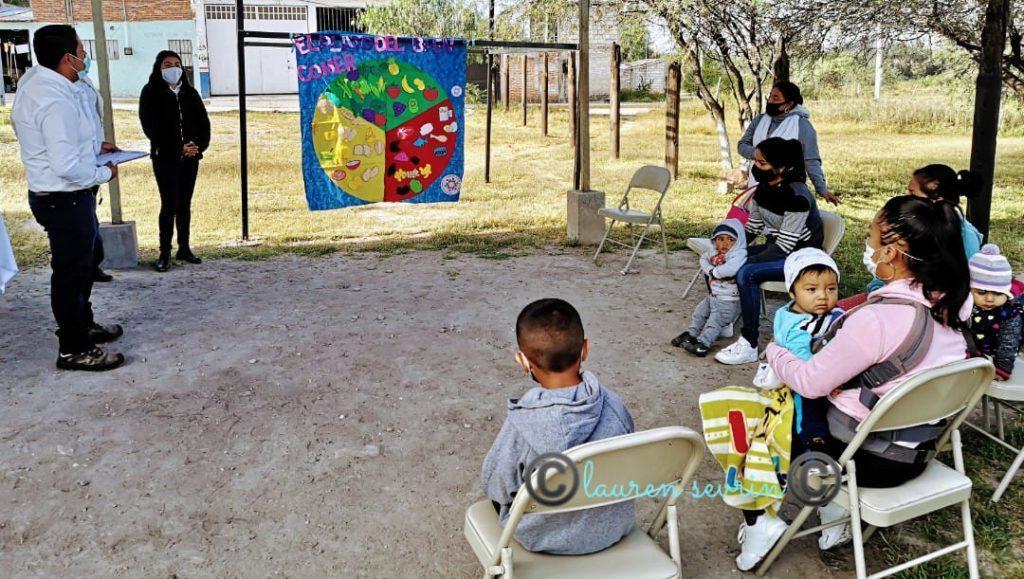 These workshops are held outside in the public spaces of a community, such as in a park or in front of a church. They teach the moms about how to plan meals that use the four food groups; the best times to feed a family; how to read nutrition labels – especially sugar content and portions; tips 
on how to limit oils, fats, sugars, and salt; how to integrate vegetables into meals to make them attractive to the children; and the importance of eliminating comida chatarra (junk food). They remind the moms that they, too, need to eat the right foods, because breast milk is vital. Feed the Hungry wants to help these moms raise healthy kids and have them eating well from birth.
"Our work is important because we've seen that many people in the campo don't have a good idea of nutrition," said Valentin, Feed the Hungry head chef and director of the Early Childhood Nutrition program. "We are getting enthusiastic, positive results from our program. The mothers like it and know it's good for their children."