As Feed the Hungry's scope expanded to address the dire circumstances affecting our community during the past two years, we have become even more familiar with the hardships many of our rural citizens face every day.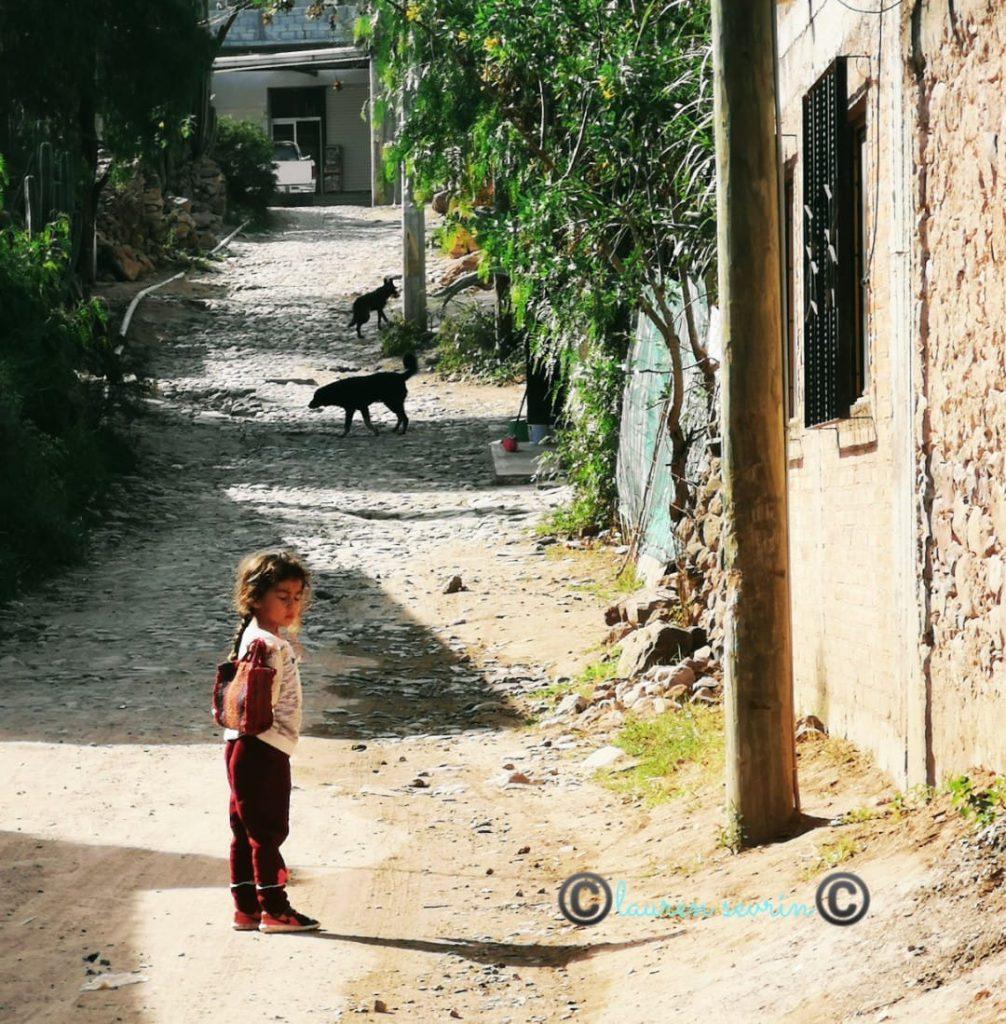 In 2015, 44.3% of the greater San Miguel de Allende population was in a situation of moderate poverty, and 4.26% in extreme poverty. The vulnerable population due to social deprivation reached 39.9%, while the vulnerable population by income was 3.62%. And that was before the economic losses triggered by the COVID-19 pandemic.
Even in some of the communities where we provide school meals, additional nutritional support for the rest of the family
 is sorely needed. In response, we have developed a new Extended Alimentation program to help provide food and education for specific families who present cases of severe malnutrition.
The pilot program launched in February. Thanks to our new Health Score system and using data from health assessments done before the school closures, we selected three communities where we operate school kitchens, yet there are a high number of moderate to severely underweight school children. Socio economic studies of their families were conducted, and the families that agreed to participate are now receiving twice-monthly supplies of fresh food as well as high protein dry goods. They also benefit from workshops and counseling provided by our nutritionists. The program is active in the community of San Jose de Allende and will soon launch in Palmilla and La Cuadrilla.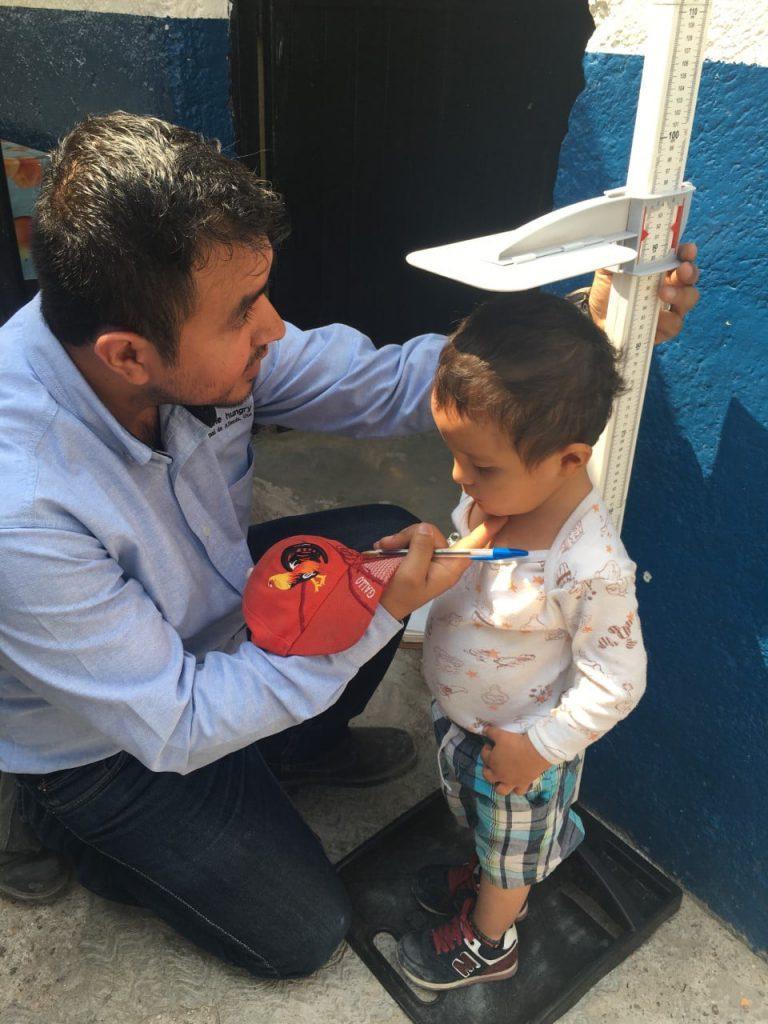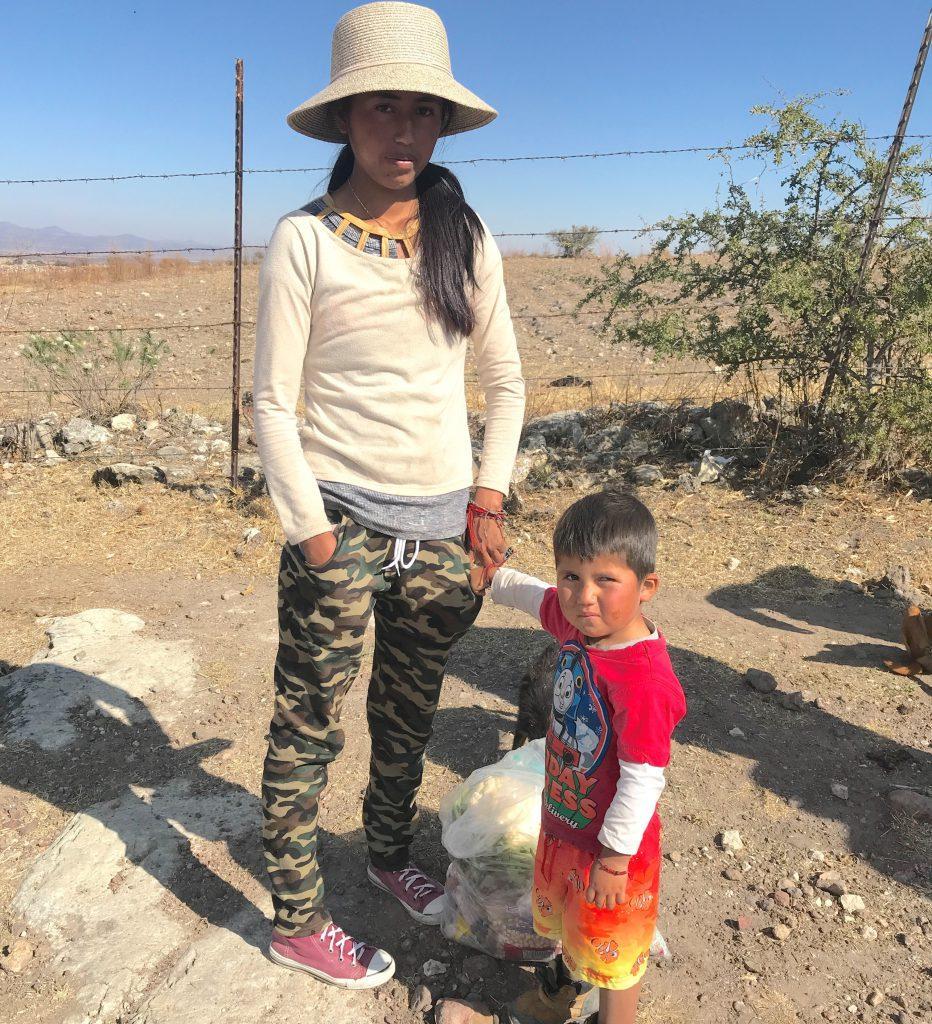 Outreach Beyond School Kitchen Communities
The pilot program will also include communities where we don't already operate school kitchens. Three have been selected based on reports from the government on conditions in the 500+ San Miguel de Allende communities. We begin by establishing relationships with the community leaders (delgados). Then we measure the children at their schools, and extrapolate the data to determine which families to invite to participate in the program. On February 9, the program launched in the community of Los Toriles.
Our nutritionists will work closely with the families in the program by providing bags of fresh, healthy food once or twice every month and offering classes tailored to their circumstances. After six months, we will evaluate the results of the Extended Alimentation program to determine its effect and decide if more families will be invited to participate.
"We are very excited about the opportunity to extend our reach to additional communities beyond the 36 where we operate school kitchens," said Joan Nagelkirk, Feed the Hungry Trustee.