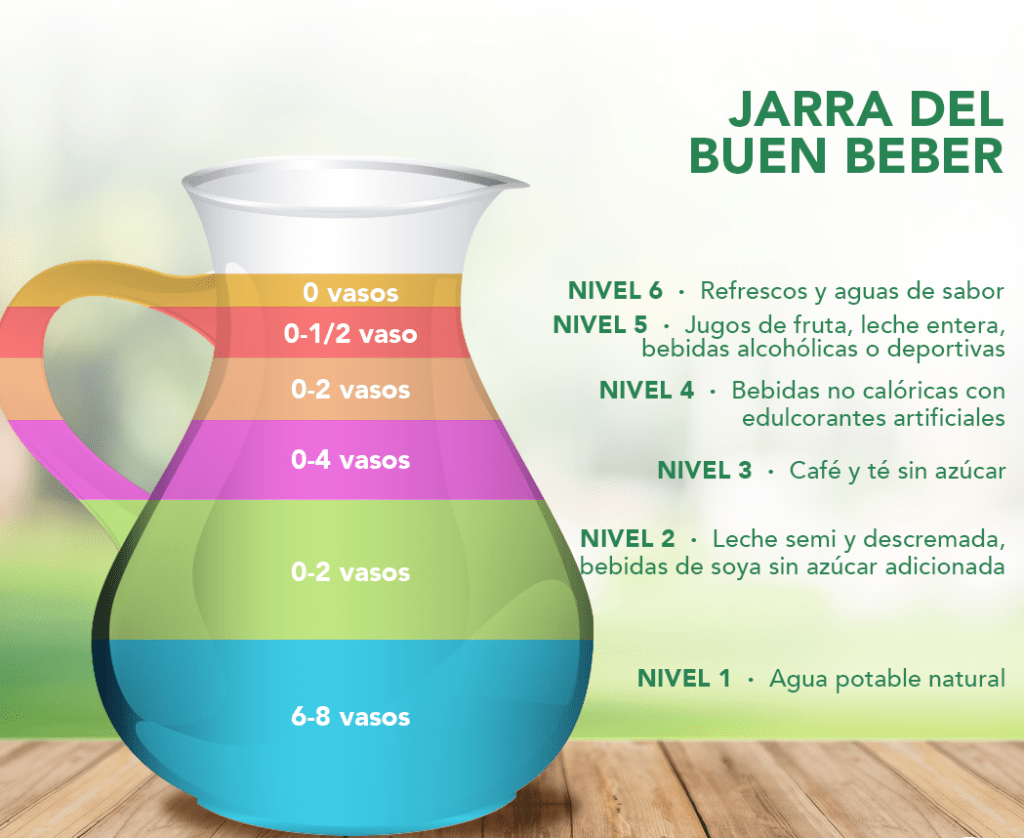 The water consumed in San Miguel de Allende comes from a large underground reservoir known as the Alto Río Laja Aquifer, which is declining at an alarming rate. The underground water that remains is contaminated with arsenic and fluoride – up to 14 times World Health Organization recommendations. This problem has a direct impact on the children who receive school meals from Feed the Hungry, as their bodies absorb these contaminants at a much higher rate.
Based on water studies conducted where we provide food service, we have found that the quality of water in some communities exceeds the permitted levels of fluoride and arsenic. Exposure to high concentrations of fluoride during childhood can cause developmental disabilities, crippling skeletal fluorosis, organ failure, diabetes, and cancer.
We have researched several possible solutions to this problem. Some are logistically impossible, too complicated to install and maintain, or too costly. And rainwater harvesting is not viable for schools, because our rainy season is in the summer, and schools operate during the dry seasons. However, we continue to look for collection alternatives and purification methods that can be done in the home.
Our Solution
Our goal is to supply safe, clean drinking water in communities where water quality poses a health risk due to the constant and excessive consumption of chemicals. We are now working with vendors that can deliver large containers of purified water to our school kitchens for drinking and to use in food preparation. Feed the Hungry will also provide refillable plastic water bottles to every child.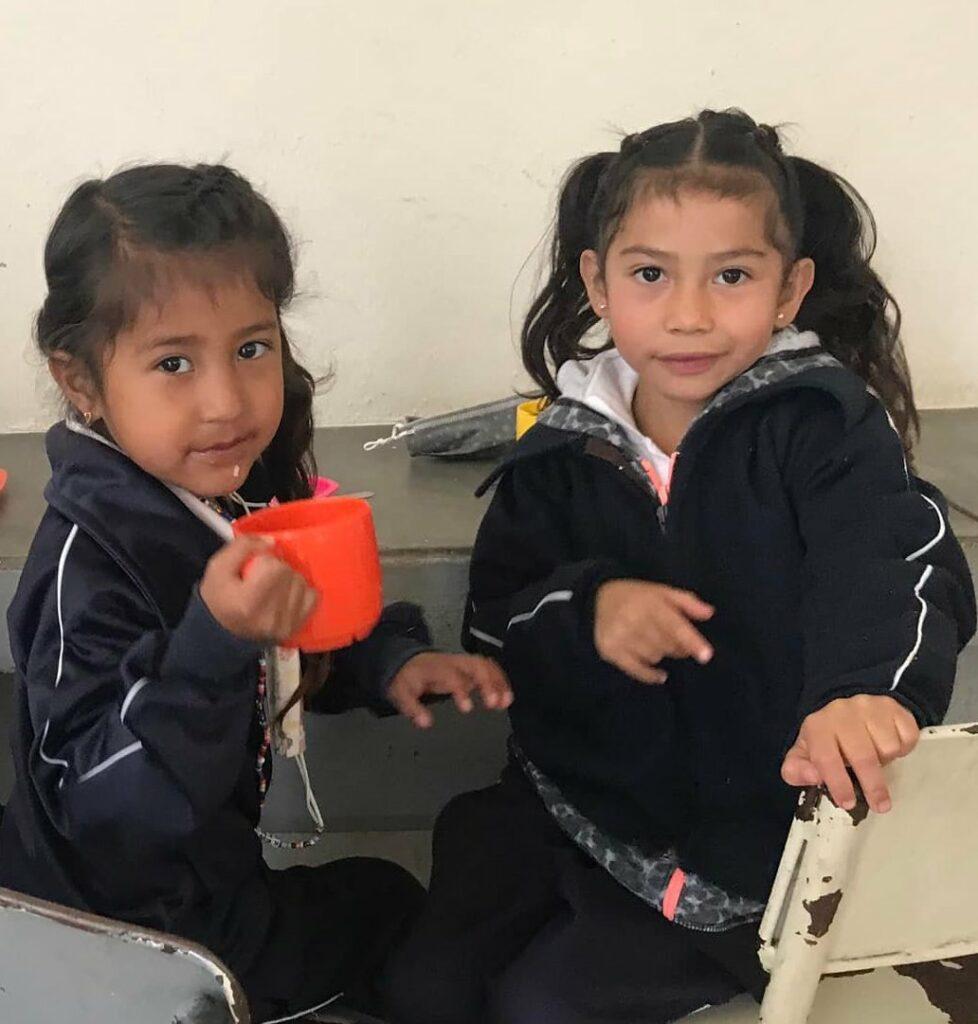 Workshops for mothers will be conducted to raise awareness about water quality and why this project is being implemented, and to educate children on the importance of hydration with water instead of sugared beverages.