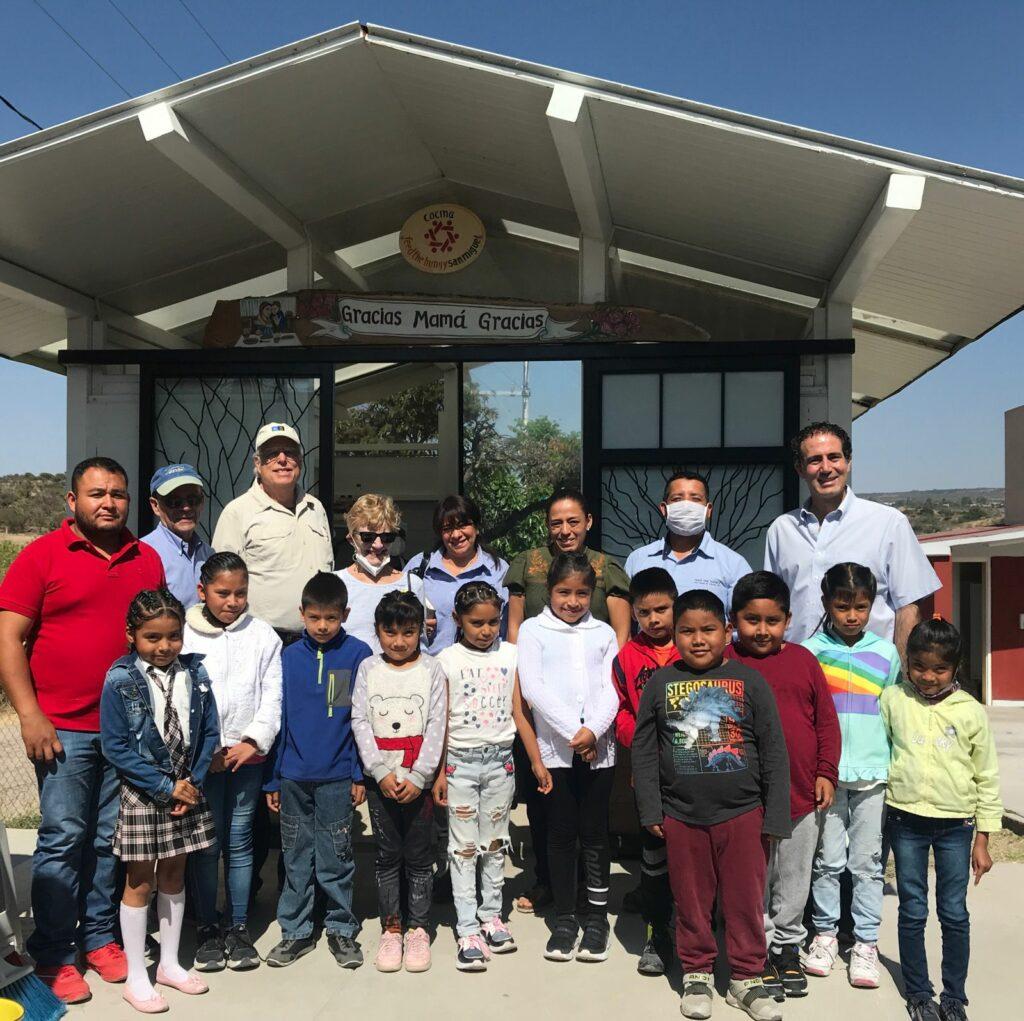 Kitchen Angels Jeffrey Schwartz and Joan Foster visited their sponsored school for the first time post-pandemic in the community of Salitrillo, where Feed the Hungry has been serving meals since 2017 to as many as 65 students daily. This school kitchen was built by architect Rafael Franco, who generously donated materials and labor.
"This program is so important. It makes an investment in young people which will enable them to learn and become
active members of their community. It builds local opportunity without the need to cross the border to send money back home. The state of Guanajuato holds the greater percentage of working force that leave to go up north, leaving the communities without fathers and men to lead," said Jeffrey.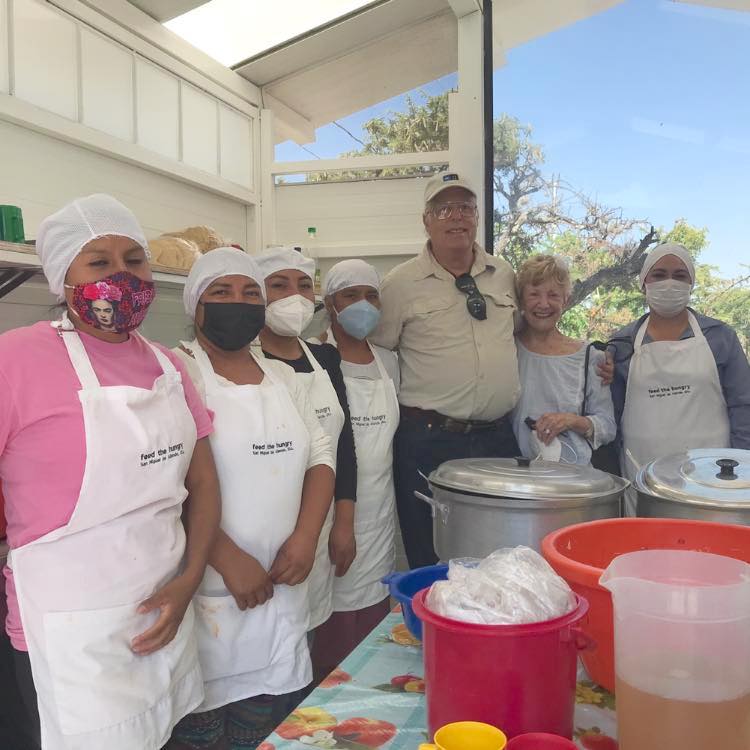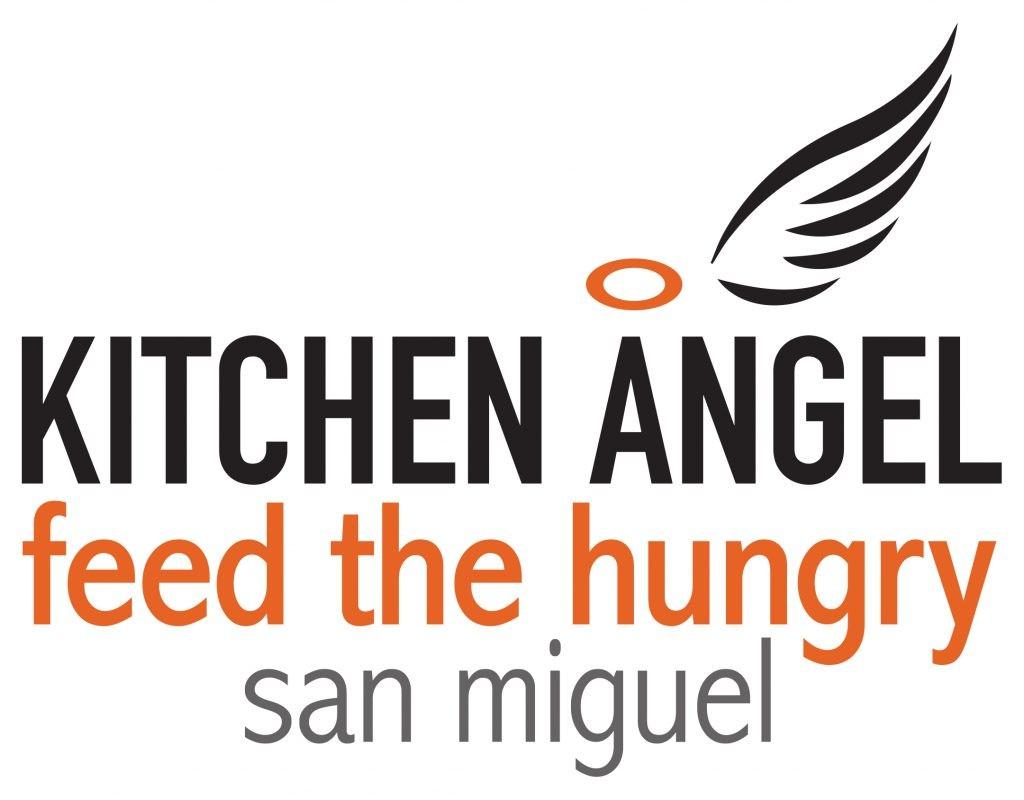 Many of our kitchens still need Kitchen Angels. Sponsorship of a school kitchen is a great way to do something meaningful as a family, groups of friends, or coworkers. Learn more.