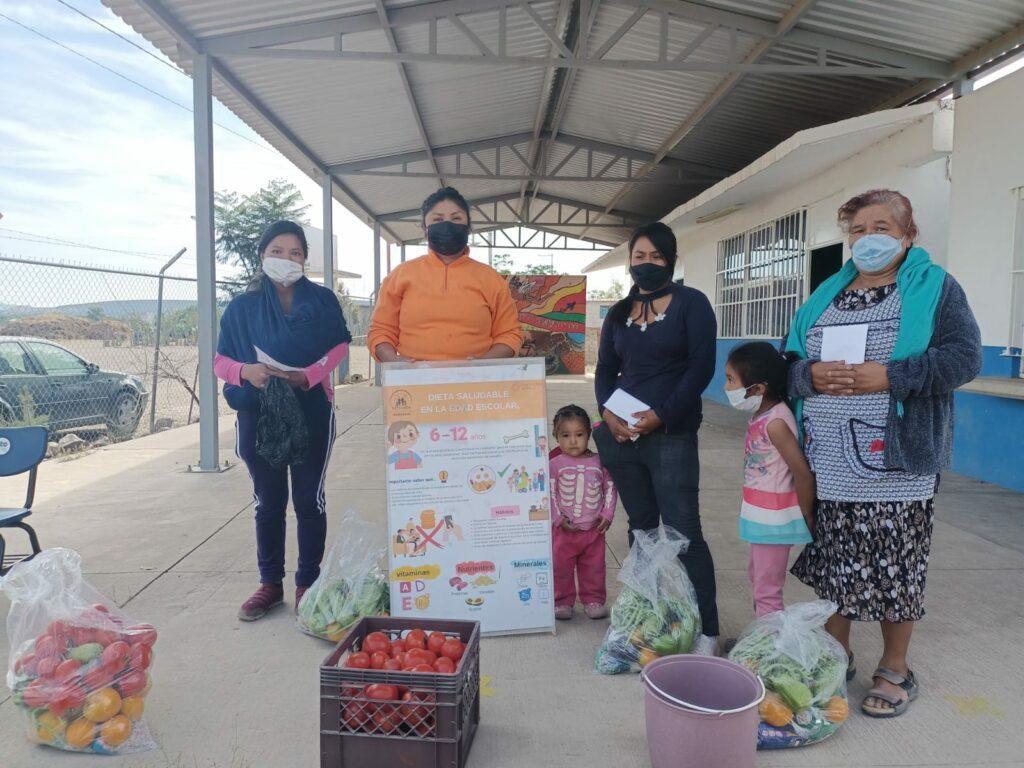 The Extended Alimentation Program aims to eradicate malnutrition within entire families by providing bags of food to households that present extreme cases of impoverishment and poor health. This new program was launched earlier this year and has so far been implemented in four communities: Plan Juárez, San Jose De Allende, La Palmilla, and Los Toriles. With the exception of Los Toriles, Feed the Hungry had an existing
presence in each community with established kitchens serving children through the School Meals Program.
Los Toriles is located 35 kilometers from the Feed the Hungry Center, and ranks in the top three most destitute communities in the county, according to municipal records. Although Feed the Hungry does not operate a school kitchen there, conditions presented a special case and a decision was made to serve this extremely needy community.
Feed the Hungry offers workshops and nutrition education classes and provides food bags every 15 days to 35 families in these four communities. Topics such as The Healthy Eating Plate, The Jar of Good Drinking, and How to Prepare a Healthy Meal were well received by the families in the program.
Here are some photos of the meals prepared at home by the moms using ingredients that come in the bags of food provided.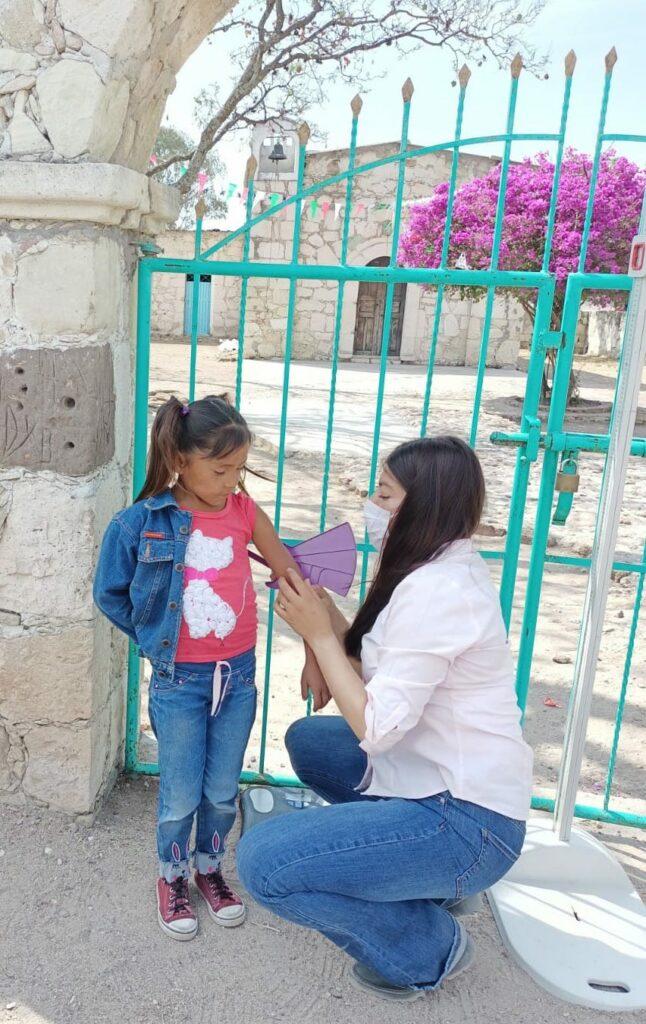 Along with the food provisions and education, every mother and child is weighed and measured once a month. These metrics provide information to nutritionists and chefs to allow them to make adjustments to the food ingredients and tailor information for the workshops. 
After the mothers from the community of Los Toriles received the diagnosis of the undernourished children, the mothers expressed concern about how to proceed with their eating habits, so food and cooking classes were introduced. Additionally, we received great support from the primary and kindergarten school directors, allowing us to identify six more undernourished children whose families are now benefiting from the program and receiving nutrition education, food, and cooking classes.