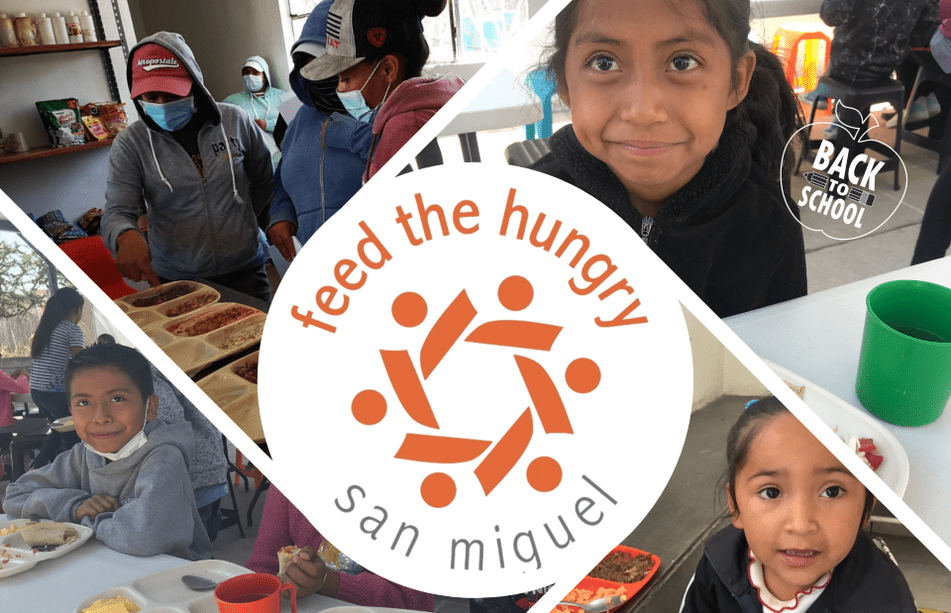 For more than 38 Years, Feed the Hungry San Miguel has been devoted to its mission of feeding schoolchildren who live in poverty. We are thrilled to report that at long last, 34 of our school kitchens have reopened, allowing us to resume our traditional school meals program, providing hot, nutritious meals to thousands of children in safe, clean kitchen and dining facilities.
Some school kitchens had to be totally refurbished after the long closure due to the COVID-19 pandemic. All kitchens were inspected, sanitized, and restocked. Mothers from the communities were trained as cooks, following recipes created by our nutritionists.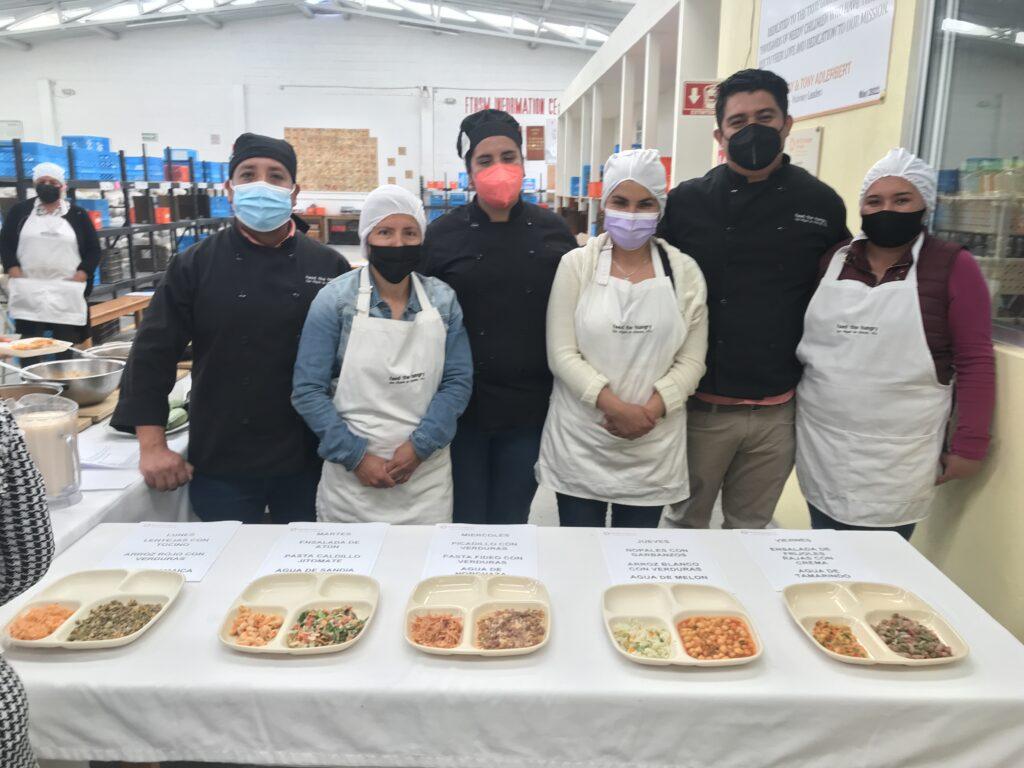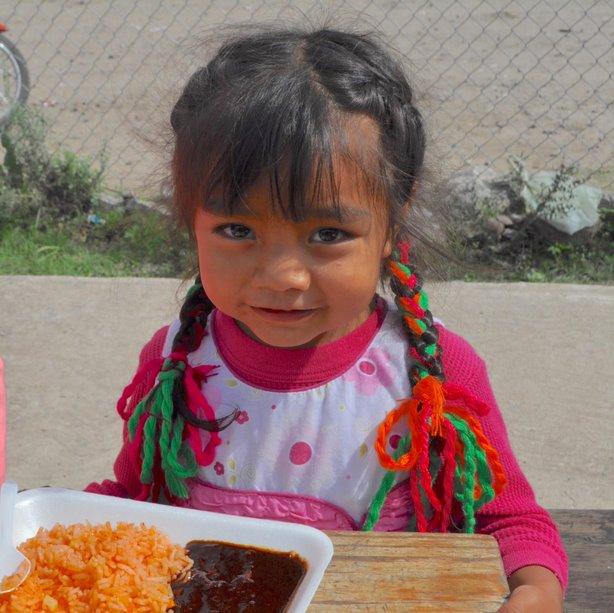 These meals provide more than just a break from hunger. According to the principals in the schools we serve, the disposition of the students improves and they are more alert and able to learn. What's more, educated children lift up the entire community as they go on to succeed in life.
The Secretary of Education for the state of Guanajuato recently stated that an estimated 2,000 students did not 
return to their schools after the pandemic lockdown. We hope the resumption of our school meals program will help motivate students to return, as attendance at classes increases as much as 20% when children know they will receive a hot meal in school.
"Food is an agent of change" –
Chef José Andrés, World Central Kitchen
We take pride in the quality and nutritional value of our school lunch program meals. Year after year, we have done this work with a budget of approximately US$600,000 for nearly one million meals served annually.
We hope you will help us continue to provide sustenance and a brighter future for thousands of malnourished children when they go back to school this August.