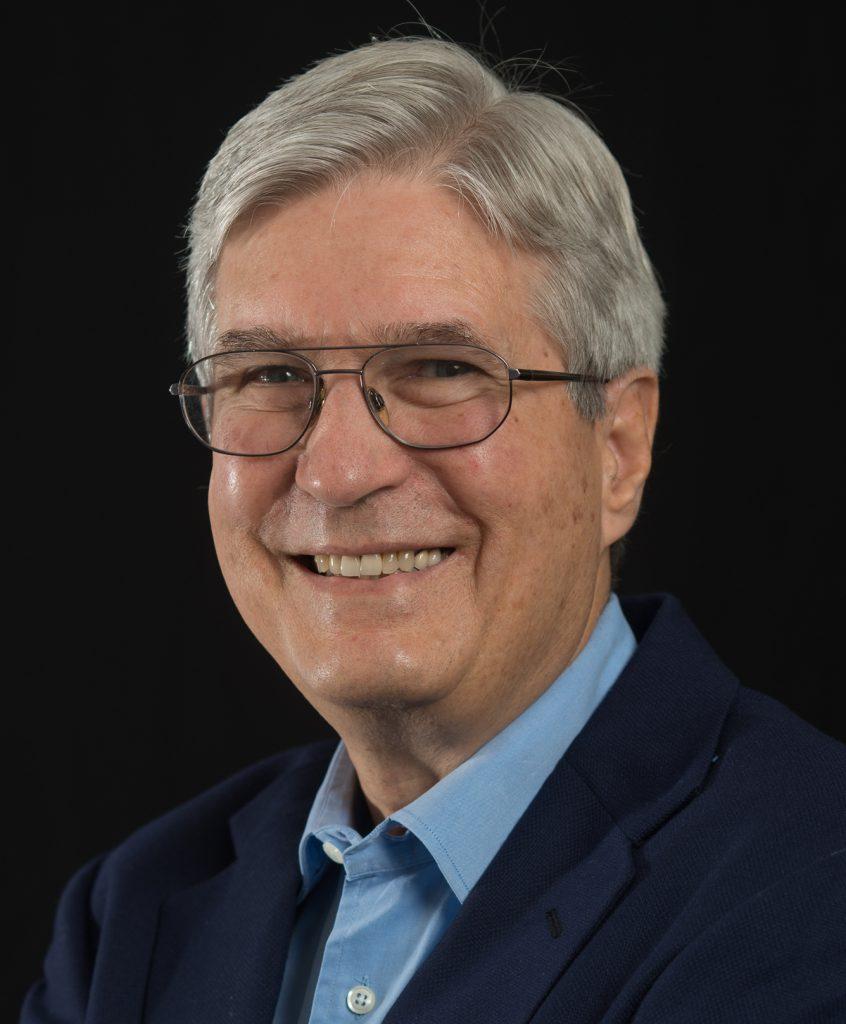 Why Feed the Hungry? This was the question I asked a generous, long-term donor. His reply was very logical. He had supported other charities in San Miguel de Allende for several years and but in his view, Feed the Hungry was the shining star he would always support, because he could see first-hand both the short- and long-term benefits our programs provide.
From our basic premise that "hungry children will come to school to eat — and stay to learn", to our rapidly expanding Early Childhood Nutrition Program, year after year literally thousands of malnourished children receive the essential nutrition they need to grow and thrive.
After providing food packages for entire families (20,000 people) every day during the COVID-19 shutdown, now that schools have reopened, Feed the Hungry has again stepped up to provide hot meals in 34 school kitchens, and we are planning to open two new kitchens that will be the largest we have ever operated. We are expanding to provide food to communities so desperately poor that they don't have water, sewage, or even a school for their children. We are working at the family level to provide not only food but workshops on proper nutrition as well.
Feed the Hungry is also in the early stages of a student hydration program. We will provide safe, clean drinking water and refillable plastic water bottles to every child. There are no functioning water fountains in San Miguel schools.
Our donors often visit our schools and warehouse to witness the results of their generosity, and they see that we do make a tangible, positive difference in the well-being of those in our community who are most in need.