Feed the Hungry San Miguel has added to its formidable bank of expertise through updates to its leadership and additions to its Advisory Council. All are volunteer positions held by passionate supporters of Feed the Hungry's mission. 
Here are some of the changes and additions for 2023. See the complete list of 2023 Board members here.
Mike Taylor, President, Feed the Hungry San Miguel, Inc.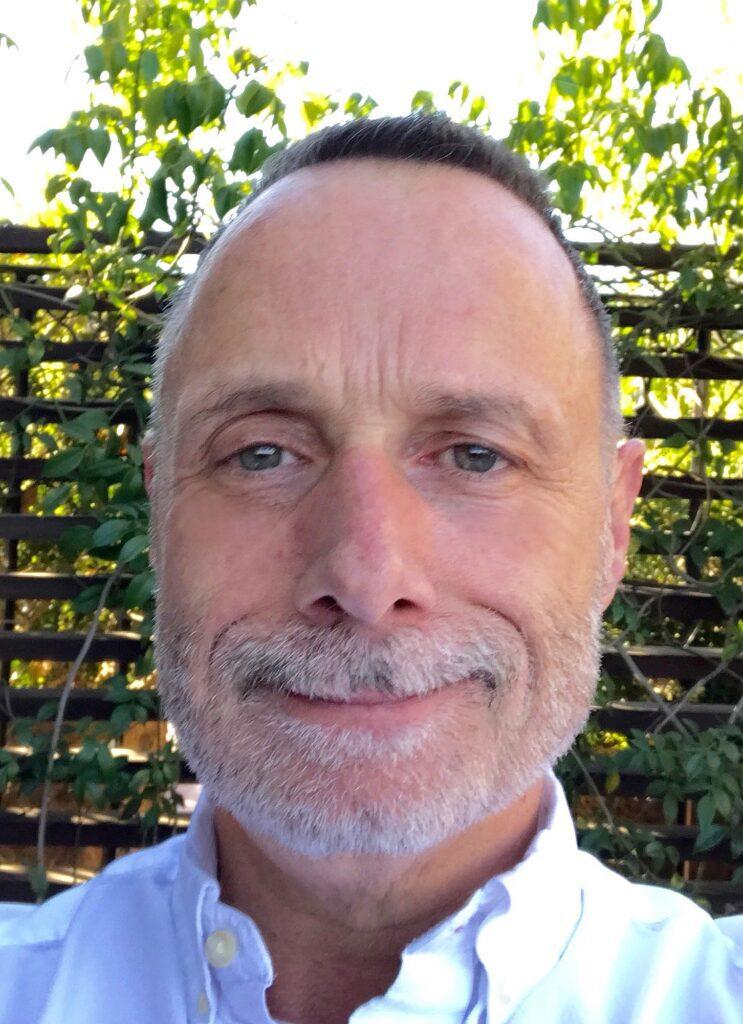 Mike has lived in San Miguel de Allende since 2005. He has done extensive charitable work in San Miguel, including contributing a home to Casita Linda, and as a supporter of with Feed the Hungry as a volunteer and member of the Board of Trustees for three years.
His profession for the last 35 years has been as an engineer and as a software architect and fellow at Ultimate Software in Weston, Florida.  He and his partner currently own the Hecho Hombre barbershops and Hecho SMA product store in San Miguel.
Jonna Stratton – Vice President, Feed the Hungry San Miguel, Inc.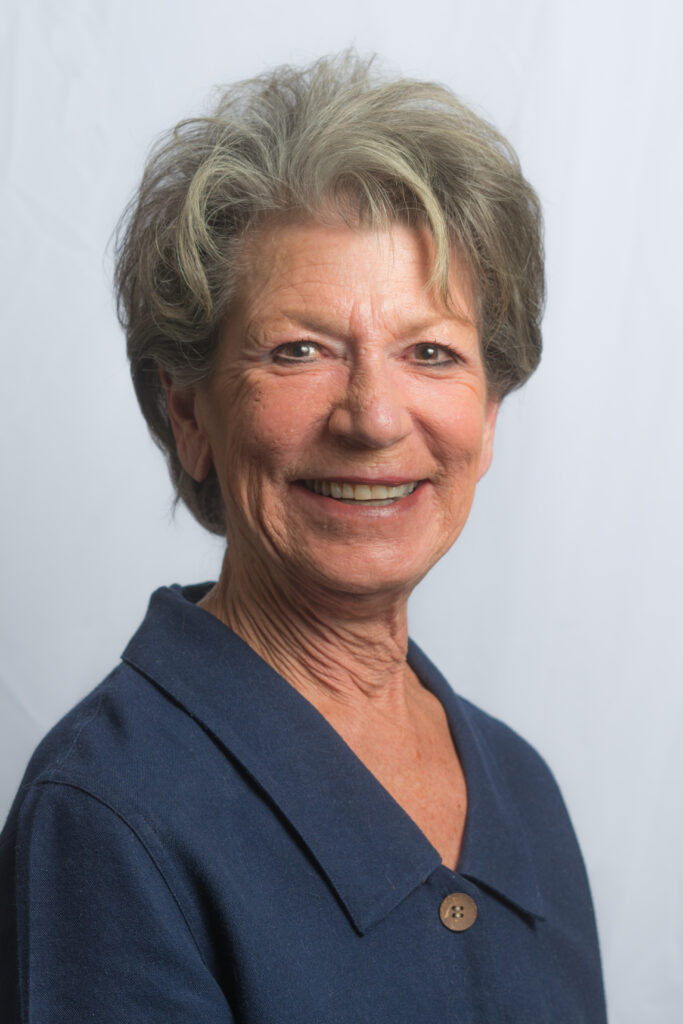 For more than 10 years, Jonna Stratton has played an integral role in the successful execution of Feed the Hungry's mission. As Volunteer Coordinator, she recruits and orients volunteers who pack food items for weekly deliveries to each school kitchen, and other activities where volunteers are needed. She also works with our Driver Coordinator to ensure that each shipment of food reaches its designated school, regardless of location challenges or weather conditions. In her new role, she will assist President Mike Taylor while continuing to manage volunteers and coordinating this year's "March Magic" tour experience.
Peter Bramley – Communications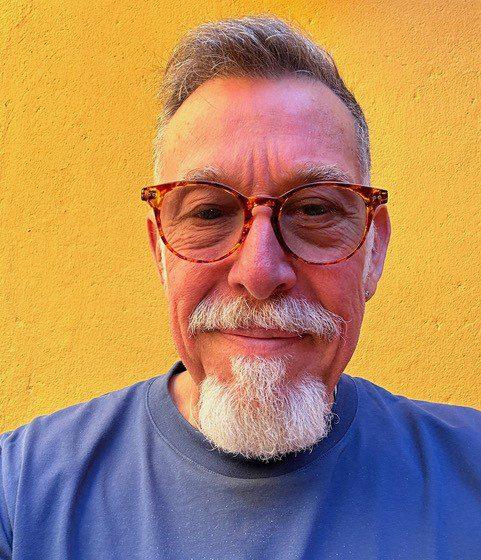 Peter Bramley has joined the Board of Trustees, with a focus on communications. Peter is from Tucson, Arizona, where he owned a public relations firm for 32 years. He moved to San Miguel de Allende after retiring. He began donating to Feed the Hungry at the beginning of the COVID-19 pandemic because he saw that the need was so great. When schools reopened he joined other volunteers packing fresh food, and now he delivers food every week to a school kitchen in the rural community of La Campana. Peter is also a volunteer teacher at the English School of San Miguel de Allende.
Al Kocourek - President Emeritus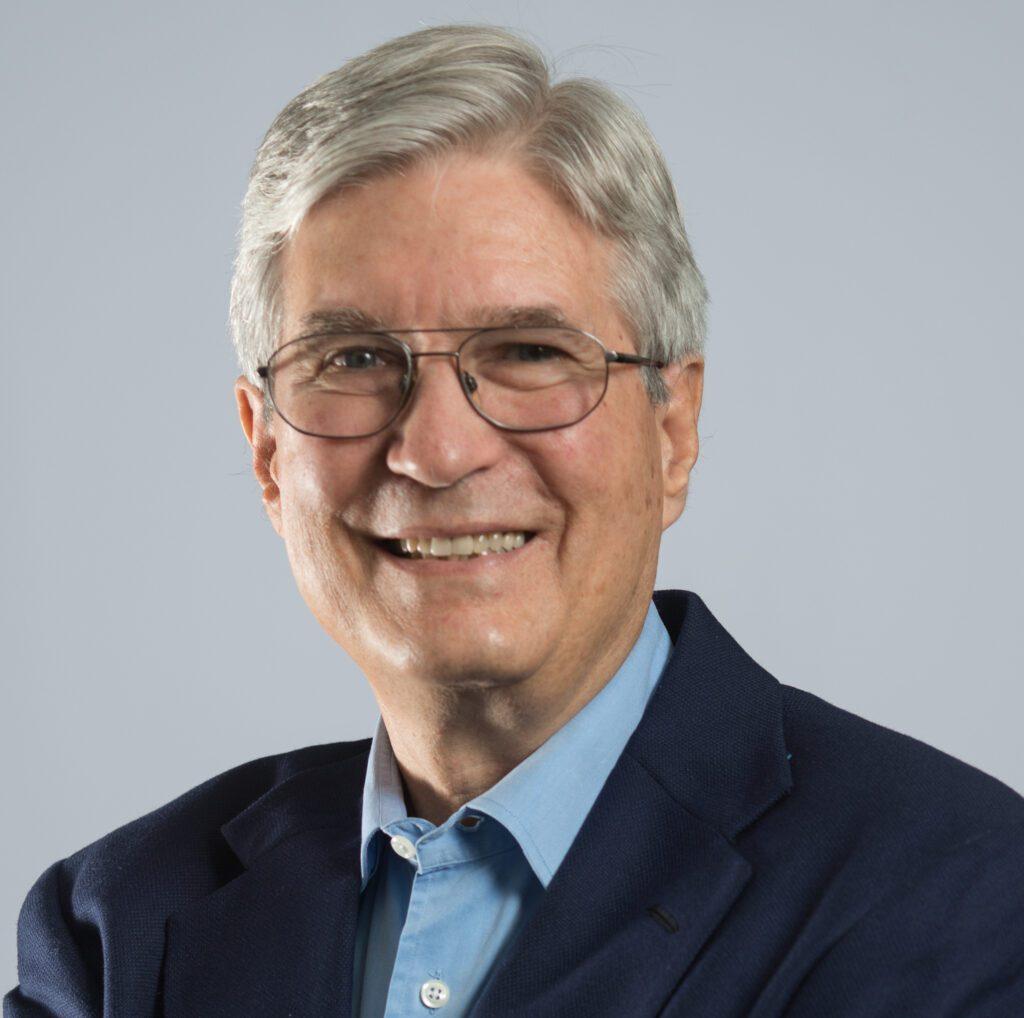 After six years as President of Feed the Hungry San Miguel, Inc, Al will continue to serve on the board, focusing on donor relations.
Read about Al's legacy and why he says his work with Feed the Hungry is "the most important thing I've ever done." 
Al's enthusiasm and dedication to Feed the Hungry's mission has been – and will continue to be – a great source of inspiration that keeps us going.
Michael Gerber – Secretary, Feed the Hungry, A.C.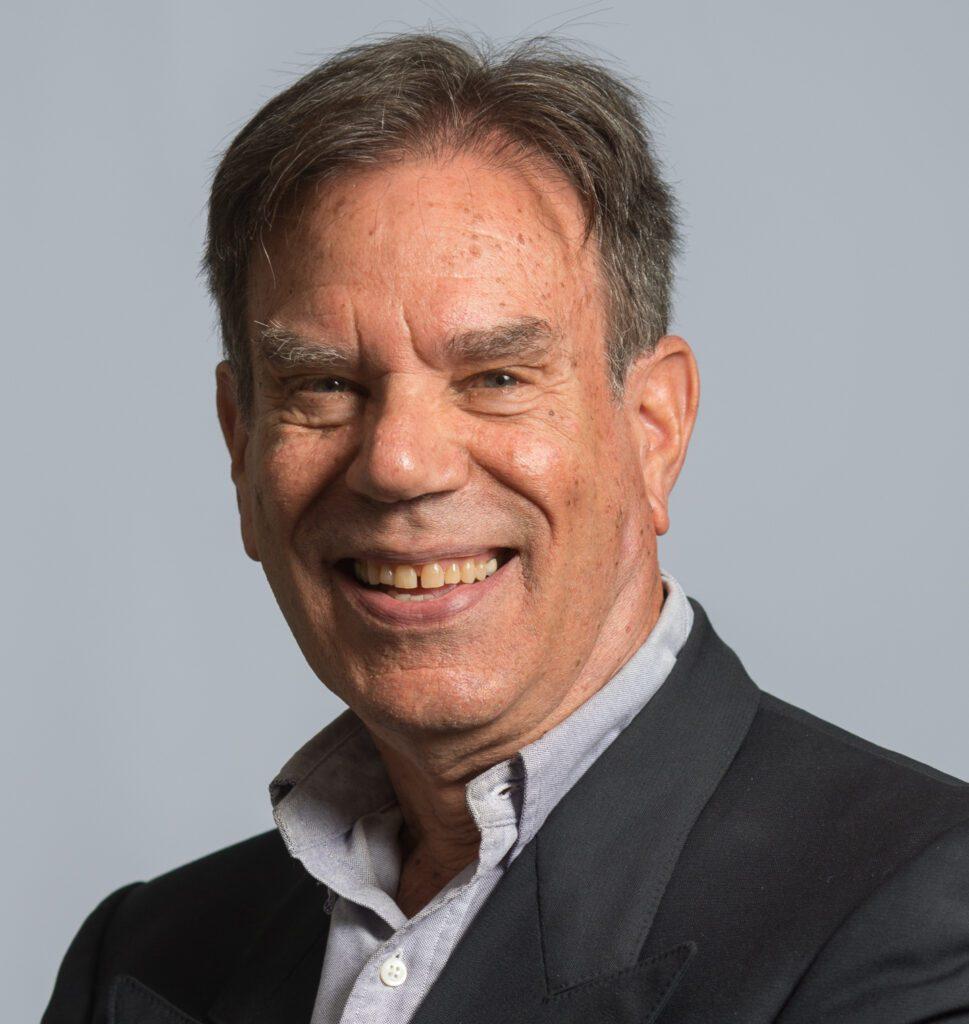 We must also thank Michael Gerber for all he has done for us across the many years. Michael is among Feed the Hungry's longest serving board members/historians. His tenure began in November 2002 when he was recruited to be a driver, delivering meals to school kitchens in rural communities every week. He did his deliveries faithfully for 13 years, and was awarded the Driver of the Year award. He later joined the Board of Trustees and has served as Corporate Secretary for Feed the Hungry San Miguel, Inc. as well as Secretary, Feed the Hungry, A.C. for the past seven years. He also oversaw Communications.
Jennifer Venkatraman will take over the role of Corporate Secretary for Feed the Hungry San Miguel, Inc. Michael will continue to act as Secretary, Feed the Hungry, A.C.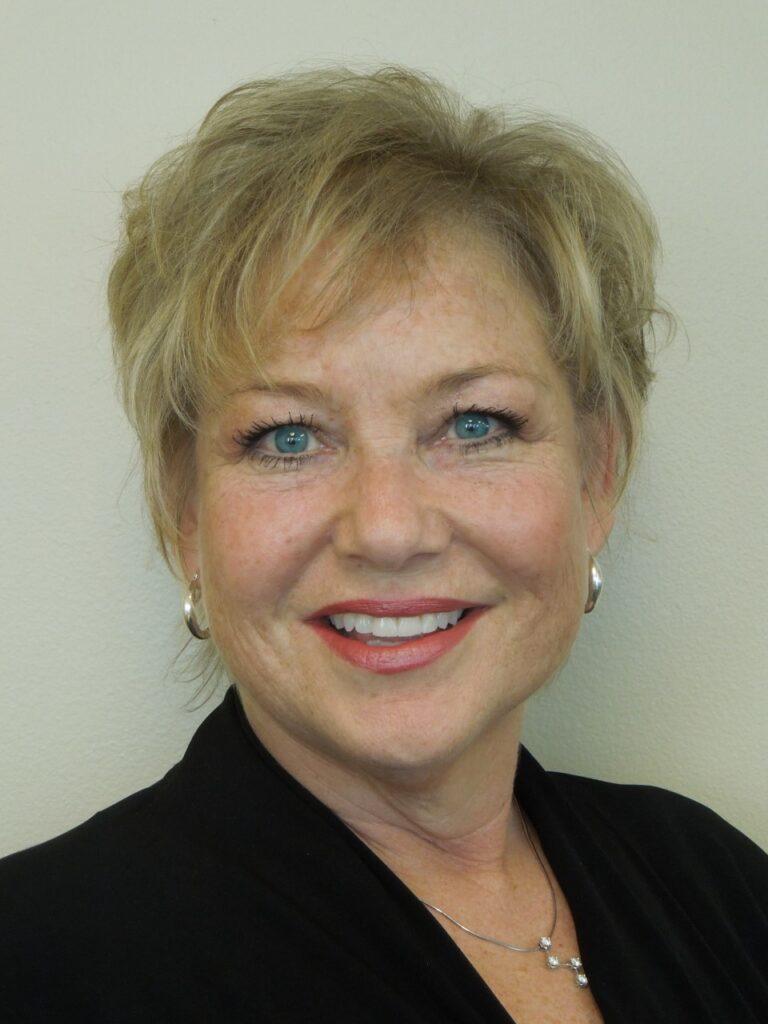 Also joining the Board of Trustees is Liz Dietz, who will contribute her expertise in events, and the Advisory Council welcomes new member Jack Nunn.
Feed the Hungry San Miguel, Inc. is a 501(c)(3) U.S. non-profit corporation guided by a dedicated Board of Trustees, supported by a small, professional staff and a corps of exceptional volunteers. Feed the Hungry San Miguel, Inc. raises funds and provides guidelines to its Mexican operating entity, Feed the Hungry A.C. and donataria autorizada.