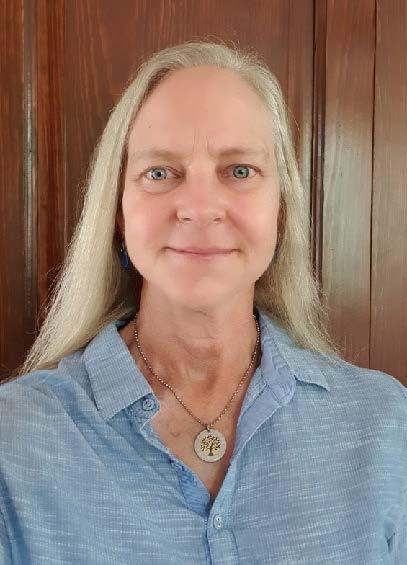 Jennifer Venkatraman has stepped up to a new role as president of Feed the Hungry A.C. Jennifer was previously a member of our Advisory Council and also served as vice president of the A.C. She is a corporate legal professional with many years of business and legal experience ranging from contracts and intellectual property to company policies and risk management.
Feed the Hungry A.C. is a Mexican registered charitable company (Asociación Civil) that manages the operating program and allows for tax-deductible donations in Mexico.
The A.C. Board, which proposes operating budgets and directs operations, and maintains contact and compliance with Mexican government entities.
Operations for the School Meals Program and the Early Childhood Nutrition Program, managed by The FTH A.C. Meals Program Director. The staff of 11 employees includes kitchen supervisors, a head chef, a nutrition manager, a program administrator, a warehouse manager, and maintenance personnel. Additionally, supervision of 24 hired cooks supported by 56 volunteer moms who operate our school kitchens, and management of the Feed the Families Emergency Response Program during the COVID-19 pandemic.
Welcome Mike Taylor to the Feed the Hungry, Inc. Board of Trustees
We are happy to announce that Mike Taylor will be joining our team! Mike has lived in San Miguel de Allende since 2005. He has done extensive charitable work in San Miguel, including contributing a home to Casita Linda, and as a supporter and volunteer with Feed the Hungry for more than two years.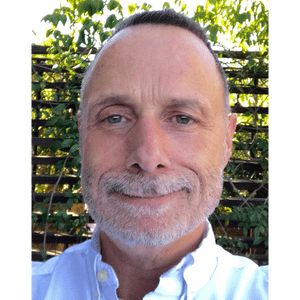 His profession for the last 35 years has been as an engineer and as a software architect and fellow at Ultimate Software in Weston, Florida. He and his partner currently own the Hecho Hombre barbershops and Hecho SMA product store in San Miguel.