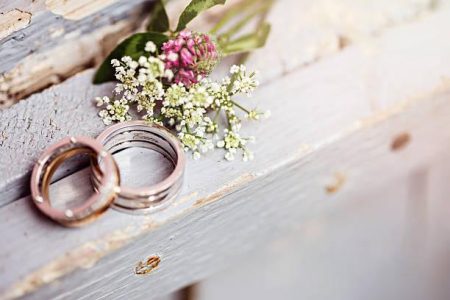 Like many couples all over the world, you have chosen San Miguel de Allende as the setting for your wedding – CONGRATULATIONS! All of us at Feed the Hungry San Miguel wish you the best.
We can see why you chose San Miguel: it is a spectacular, beautiful, and magical place! One of the best cities in the world to visit, live in, and  in which to get married.
Did you know that, past the glamorous facades of pink cantera and the streets lined with bougainvilleas and jacarandas, there is another San Miguel? One that is far less idyllic but just as endearing? You only need venture a few streets away from San Miguel's "Jardín" (i.e. the city's main square) to come face to face with hunger. More than 60% of San Miguel de Allende's population, most of which inhabit the rural areas of the municipality, live in extreme poverty.
What if one of the happiest days of your life could also bring joy and support to the San Miguel children who need it most?
Doing this is very simple: you can ask or suggest to your guests that they make a donation to Feed the Hungry San Miguel in lieu of gifts. We can support you by creating a personalized donation site and providing you the link so you can forward to all your guests, friends, and relatives.
Fill out the form below and you'll be ready to magnify the meaning of one of the most important days of your life through healthy school meals and early childhood nutrition. Thank you for your generosity!