La historia de Feed the Hungry y lo que hacemos se cuenta mejor a través de las imágenes de las y los jóvenes, las y los ancianos, las familias y las comunidades a las que ayudamos.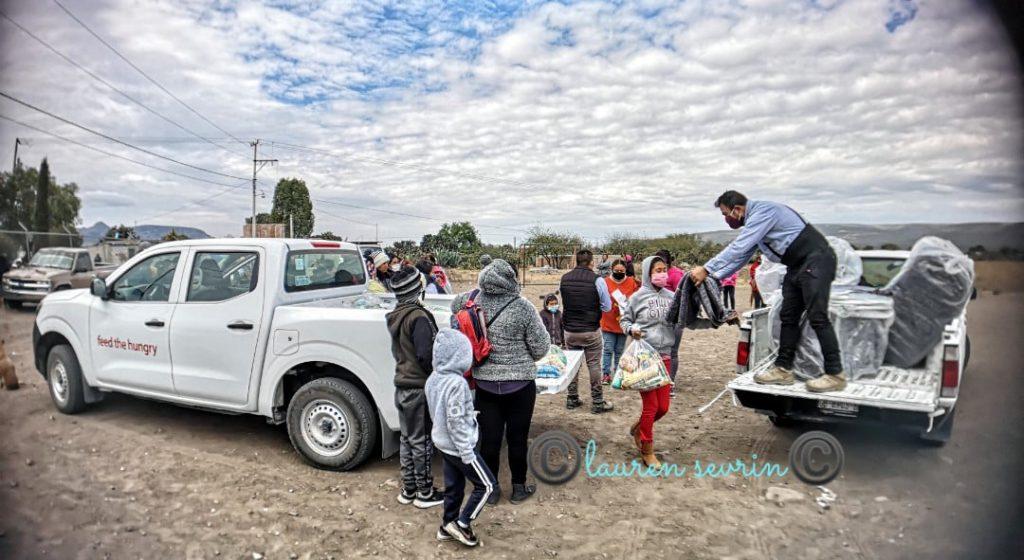 Lauren Sevrin ha sido voluntaria de Feed the Hungry como fotógrafa desde abril de 2020. Comenzamos a responder a la crisis de Covid-19 proporcionando despensasde alimentos a familias enteras y Lauren apoyó directamente para dar testimonio a través de sus fotografías.
Ella va a donde nosotros vamos, no importa lo difícil que sea llegar allí, en todo tipo de clima y en todo tipo de ocasiones. Hasta la fecha, nos ha acompañado a más de 20 comunidades y organizaciones benéficas donde distribuimos alimentos, hacemos evaluaciones de salud, operamos comedores escolares, organizamos talleres de nutrición y organizamos eventos de recaudación de fondos.
Sus fotos documentan, elevan e inspiran. Muestran a nuestros seguidores el impacto que están teniendo en tantas personas necesitadas y revelan algo de lo que sucede detrás de escena: los intrépidos conductores, empacadores, trabajadores de almacén, voluntarios y personal que se dedican a ayudar a miles de familias san miguelenses.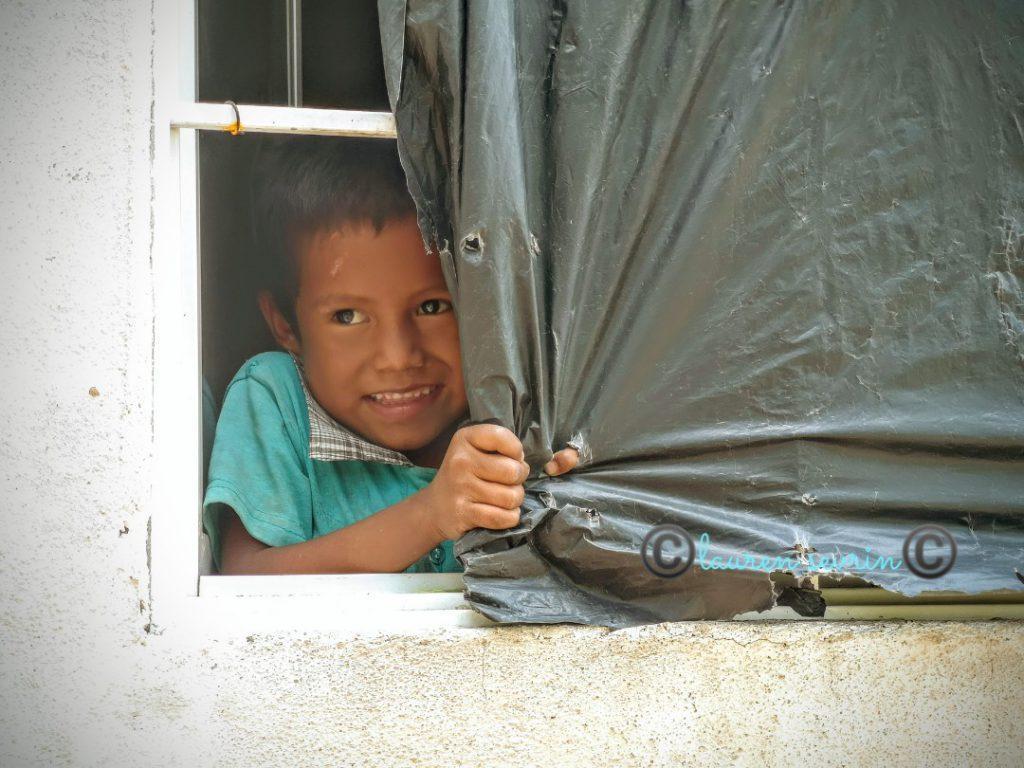 Lauren captura la profundidad del significado de los actos cotidianos simples, como entregar una despensa de comida a una madre que lucha por alimentar a su familia. Así como la alegría de los grandes momentos, como cuando celebramos la apertura de un nuevo comedor escolar.
Estas imágenes muestran lo lejos que hemos llegado y lo lejos que aún queda por recorrer. Ella retrata hábilmente nuestro impacto mejor de lo que podemos decir con palabras. Esas imágenes nos mantienen en marcha, especialmente cuando no todos podemos salir al campo para ver de primera mano las sonrisas que hacen que todo el trabajo duro valga la pena.
Estamos agradecidos con Lauren por su dedicación a nuestra misión y por dar vida a nuestras historias a través de su arte.