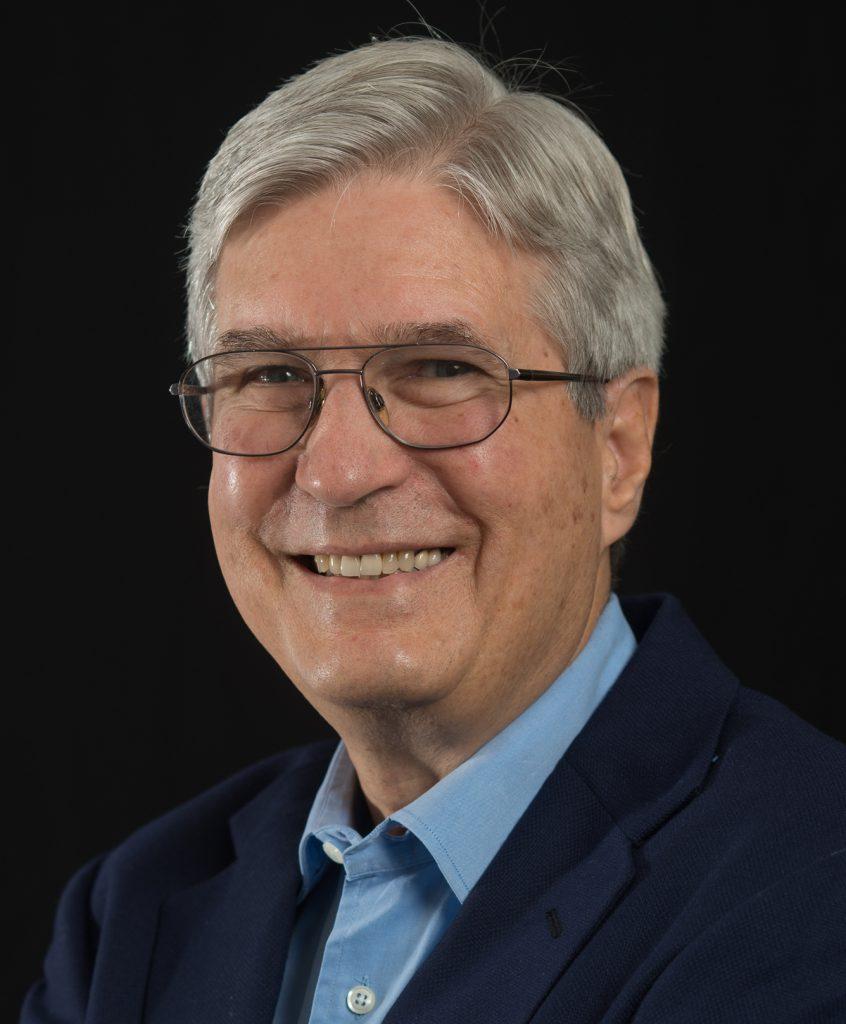 For more than 35 Years, FTH has been devoted to its mission of feeding hungry schoolchildren. We have expanded the number of communities we serve and provided safe, sanitary dining areas for the children. FTH takes pride in the quality and nutritional value of our school lunch program meals. Year after year, we have done this work with a budget of approximately US$600,000 for nearly 1,000,000 meals served.
And now, mothers and their pre-school-age children also benefit from our Early Childhood Nutrition initiative. We know
that what babies and toddlers eat has a profound effect on both their physical and cognitive development. The program provides healthy food for weaned children not yet receiving school meals.
Our professional nutritionists conduct health assessments and provide education for parents on how eating habits at a young age can last a lifetime. Even during the COVID-19 pandemic, hundreds of workshops have been safely conducted in the communities.
To address the pandemic's resulting school closures and economic ruin, we totally retooled our operations to meet the nutritional needs of not just our beneficiary children, but also their families. Food packages were designed and delivered to keep entire families fed during the emergency. Our beneficiary list expanded as other NGOs ran out of funds, and we worked together to help the most desperate. FTH is the only NGO in this part of Mexico capable of purchasing, packaging, and distributing food for the 20,000 people we have been helping for more than a year.
During the past 15 months, our Feed the Families program has provided food for more than 10,000,000 meals that have no doubt helped to save many lives. This program continues and the new Early Childhood Nutrition program is expanding to more communities.
Back to School
On top of all of this, when schools reopen later this year, we will gear up to resume the school meals program! While gradually phasing out the Feed the Families program, we intend to continue to provide food supplies to those identified as most in need, including the elderly not served by other NGOs.
To accomplish all of this our funding needs have grown to over US$1,200,000 per year. Despite the contributions from our wonderful supporters, we are still left with an operating deficit. FTH and our many beneficiaries very much welcome and appreciate your continued generous support.
Thank you – we couldn't do this without you!
– Al Kocourek, President, Feed the Hungry San Miguel Inc.