Thank you for considering Feed the Hungry as a beneficiary of your event or promotion. Please click below to download and complete our Sponsoring Request form and return it to contact@feedthehungrysma.org.
If the Request is approved we will provide a Letter of Agreement to be signed by Feed the Hungry, A.C., and your organization, to serve as an official authorization for both parties to proceed with promoting Feed the Hungry as an event beneficiary.
This Agreement has been developed as a result of a Feed the Hungry, A.C. Board of Trustees directive designed to protect the rights and reputation of Feed the Hungry, A.C.
YOU CAN MAKE A DIFFERENCE TO A CHILD, A FAMILY, A COMMUNITY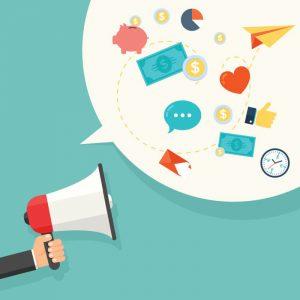 Your support and belief in our cause keeps us going strong. And spreading the word is as valuable as a donation. You can help us reach beyond our core network, raise awareness, and attract new donors.
Rally your friends, family, coworkers, and networks to support our work. It's easy! Here's how:
DONATION INSPIRATION
When you make a donation online, with one click you can share the good news via the email or social media buttons.
EMAIL YOUR FRIENDS
We've crafted a message to get you started. Just copy and paste the following into a new email to your contacts:
Want to do something meaningful and change lives? Join me in supporting Feed the Hungry San Miguel, an organization that serves 4,000 meals (every school day!) to children in impoverished communities in San Miguel de Allende. For many, it is their only nutritious meal of the day. Because they are required to attend school to receive the meal, they also receive an education.
Feed the Hungry San Miguel helps families break the cycle of poverty through educated children. To learn more, just visit feedthehungrysma.org. Even if you can't make a donation, please spread the word to others who care about the health and future of Mexico's children.
Let's support good in the world and make a difference!
LIKE US ON FACEBOOK
Like our Facebook page and invite your friends to like it too. You'll help raise awareness, and also stay connected to Feed the Hungry San Miguel news and activities.
SOCIAL MEDIA POSTS
Post on your social media accounts (Facebook, Twitter, Pinterest, etc.). Here are some examples:
A nutritious school meal can make all the difference in the health and future of Mexico's children. feedthehungrysma.org
Hungry children can't learn. Feed the Hungry San Miguel helps families break the cycle of poverty through educated children. feedthehungrysma.org
LAUNCH A CAMPAIGN
Take it further by creating a personal fundraiser page and run a peer-to-peer campaign yourself. It's easy to do, and it's fun. We'll provide the templates and tools you'll need to make a difference. For more information, or to start your own online campaign with your peers, please click here: https://bit.ly/2021FtHFundraisers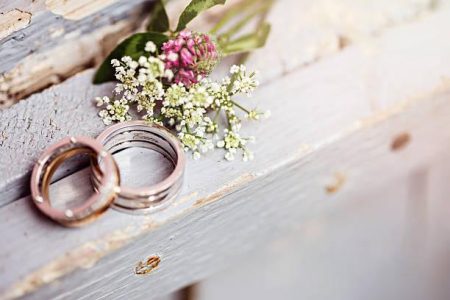 Like many couples all over the world, you have chosen San Miguel de Allende as the setting for your wedding – CONGRATULATIONS! All of us at Feed the Hungry San Miguel wish you the best.
We can see why you chose San Miguel: it is a spectacular, beautiful, and magical place! One of the best cities in the world to visit, live in, and  in which to get married.
Did you know that, past the glamorous facades of pink cantera and the streets lined with bougainvilleas and jacarandas, there is another San Miguel? One that is far less idyllic but just as endearing? You only need venture a few streets away from San Miguel's "Jardín" (i.e. the city's main square) to come face to face with hunger. More than 60% of San Miguel de Allende's population, most of which inhabit the rural areas of the municipality, live in extreme poverty.
What if one of the happiest days of your life could also bring joy and support to the San Miguel children who need it most?
Doing this is very simple: you can ask or suggest to your guests that they make a donation to Feed the Hungry San Miguel in lieu of gifts. We can support you by creating a personalized donation site and providing you the link so you can forward to all your guests, friends, and relatives.
Fill out the form below and you'll be ready to magnify the meaning of one of the most important days of your life through healthy school meals and early childhood nutrition. Thank you for your generosity!
"We only have what we give." – Isabel Allende
Your birthday is coming up and you can't think of any material gifts you'd truly need…
You're celebrating your wedding anniversary and you want to give thanks for a blissful marriage…
It's your company's anniversary and you want to mark the occasion by giving back…
If you're facing a similar conundrum, we have a great suggestion for you:
FTH CELEBRATORY DONATIONS
What better way to celebrate the blessings of life than to give back to those who need it most? When you choose to set up Celebratory Donations with Feed the Hungry San Miguel, you will be provided with a special crowdfunding link that you can then forward your loved ones.
If you're also having an event to mark the special occasion, you can easily insert or embed this link on the e-mail invitations. Create an outpouring of love and generosity to celebrate your milestones! After all, the best gift in life is to be able to give back.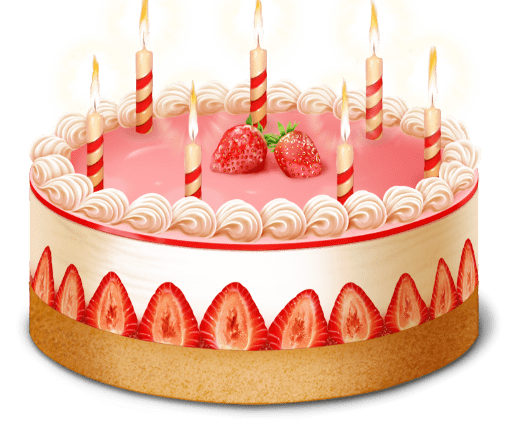 All the donations will support our core programs of Healthy School Meals, Family Nutrition Education, and Early Childhood Nutrition; all of which benefit the children in some of the poorest rural communities of San Miguel de Allende, as well as their families. Every hot, nutritious meal provides these boys and girls with healthy sustenance and nourishment to guarantee optimal academic performance, which in turn keeps them in school longer, and improves their chances at breaking free from the cycle of extreme poverty.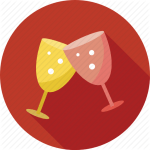 It's very easy: please fill out the form below and we will contact you back with your exclusive online donation link.
Thank you for your generosity!