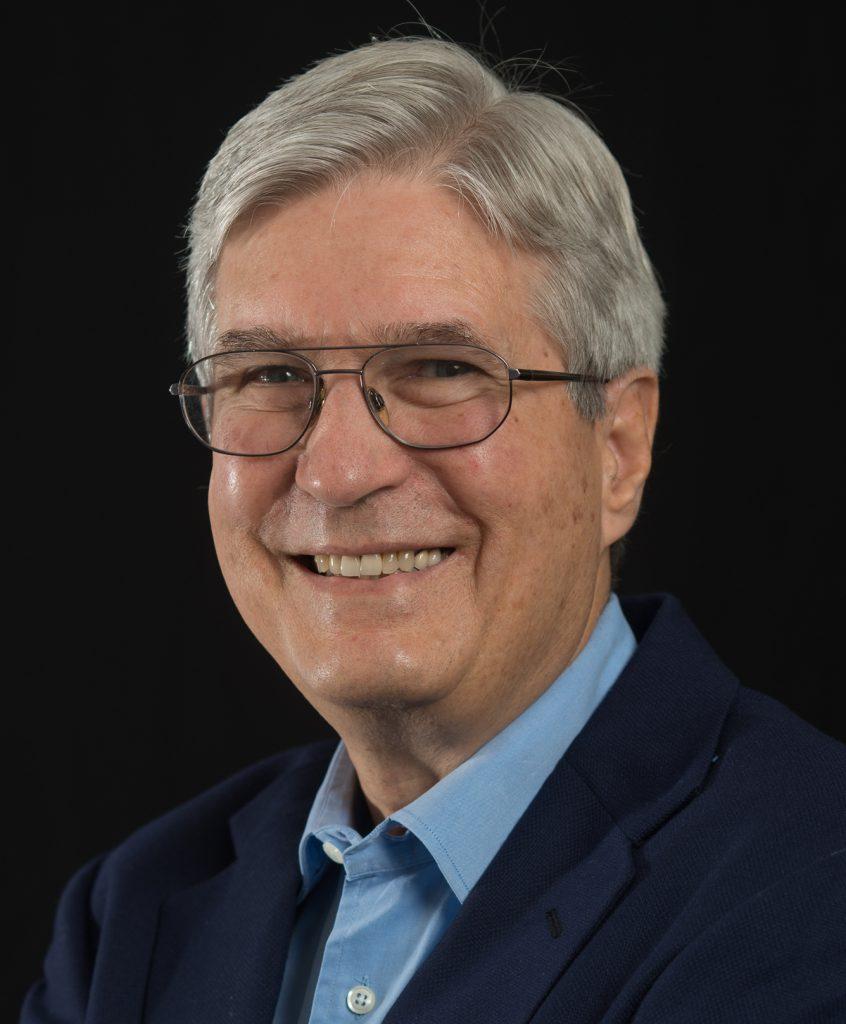 Hace dos años una pandemia altero todo y Feed the Hungry lanzó el mayor esfuerzo de ayuda alimentaria jamás realizado en SanMiguel de Allende. Respondimos renovando nuestras operaciones para alimentar a familias enteras después de que los comedores de nuestras escuelas se vieran obligados a cerrar. Los vecinos respondieron recogiendo despensas de Feed the Hungry para distribuirlos directamente en sus colonias. Nuestros allegados respondieron con una gran cantidad de donaciones. Estas acciones nos permitieron proporcionar suministros de alimentos a miles de personas desesperadas y afectadas por la crisis económica.
Al fin nuestras cocinas escolares están reabriendo, lo que nos permite reanudar nuestro programa tradicional de comidas escolares y nuestro programa de Nutrición Temprana ahora está operando en 10 comunidades, ayudando a los niños y niñas que aún no están en edad escolar, así como a sus madres para evitar la desnutrición.
Estamos felices de ver a los niños y niñas una vez más disfrutando de nuestras comidas escolare y descubrimos que podemos comenzar a reducir el programa de respuesta de emergencia Feed the Families. Pero nuestro alcance ampliado durante la pandemia nos reveló las terribles condiciones en muchas más comunidades de las que normalmente visitamos. Nos inspiramos más que nunca para encontrar formas de ayudar y estamos considerando varios enfoques para abordar esta "nueva normalidad".
Como resultado, este mes estamos probando un nuevo programa de Alimentación Extendida en tres comunidades. Nuestros nutricionistas trabajarán en estrecha colaboración con familias específicas que hemos identificado como gravemente en problemas de desnutrición y proporcionarán alimentos y educación adaptados a sus circunstancias. Las evaluaciones de salud se realizarán y registrarán con frecuencia para medir los efectos del programa. Más adelante en el año esperamos tener las métricas y el financiamiento para expandirlo a más beneficiarios.
Además, somos conscientes de la importancia no solo de la alimentación, sino también del agua limpia y la hidratación adecuada para la salud. Sabemos que algunas comunidades tienen poca o ninguna agua al alcance localmente, mientras que otras tienen agua contaminada. Las pruebas de agua se están llevando a cabo actualmente en todos los comedores de nuestras escuelas y se están investigando varias soluciones.
Siempre hemos creído que el futuro de México depende de la vitalidad de sus niñas y niños. Por lo tanto, nuestra misión es proporcionar la nutrición que necesitan para crecer y prosperar, y educar a sus familias sobre buenos hábitos alimenticios para garantizar la sostenibilidad de nuestros programas. Las y los invito a seguir leyendo para obtener detalles sobre nuestros objetivos y compromisos para este 2022. Y como siempre, les agradezco su apoyo.
– Al Kocourek, Presidente de Feed the Hungry San Miguel Inc.